STUDY BASICS
Are you the parent of a teenager who has type 1 diabetes? Is your teen currently in 9th, 10th, or 11th grade? If so, you and your teen may be able to participate in a research study, done in conjunction with Carnegie Mellon University, to learn more about the role that friends play in the psychological, behavioral, and physical health of children with type 1 diabetes. Compensation is provided.
STUDY PURPOSE
Type 1 diabetes, which is often diagnosed during childhood, is a complex disease that requires frequent monitoring, careful eating, regular exercise, and insulin injections. Although parents are typically highly involved in managing diabetes in younger children, older children may rely more on friends for support.
The purpose of this study is to learn more about the role that friends play in the psychological, behavioral, and physical health of adolescents with type 1 diabetes. Researchers hope their findings lead to a better understanding of how personal relationships affect diabetes outcomes in children.
COULD THIS STUDY BE RIGHT FOR

YOUR CHILD

?
Diagnosed with type 1 diabetes
Enrolled in 9th, 10th, or 11th grade
Not diagnosed with any other health problems that require more daily care than type 1 diabetes
Parent must also agree to participate in the study
WHAT PARTICIPANTS CAN EXPECT
Participation involves interviews, questionnaires, and completing study tasks on a smartphone. The first visit can take place at your home or at Carnegie Mellon University. During this visit, parent and teen will be interviewed separately and both will complete questionnaires. Your teen's HbA1c level will also be measured. This test only requires a drop of blood, very much like testing blood glucose with a glucometer. The study team will also give your teen a blood glucose meter and enough strips to last 4 days, and will demonstrate how to use the device.
The next part of the study only involves your teen. Teens will complete multiple brief surveys on their phone over 4 days. If your teen does not have a phone, the study will provide one for the duration of the study. At the end of the four days, the study team will call your teen for a brief follow-up interview. You will be asked to return the glucometer. These steps will be repeated four months later.
There is also one additional, optional part of the study that involves having your teen send a short survey about general health knowledge to five close friends.
IRB:
STUDY19050033A - Teens With Type 1 Diabetes: A Focus on Friendship
MEET THE RESEARCHERS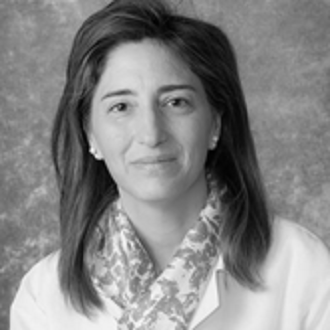 Ingrid Libman DeGordon
Ingrid Libman DeGordon, MD, PhD, is an Associate Professor in the Division of Pediatric Endocrinology at the University of Pittsburgh School of Medicine and Director of the UPMC Children's Hospital of Pittsburgh Diabetes Program. A graduate of the University of Pittsburgh Graduate School of Public Health, Dr. Libman's research interests include prediction, prevention and management of diabetes in youth, the impact of obesity in type 1 diabetes and the concept of "double" diabetes in childhood.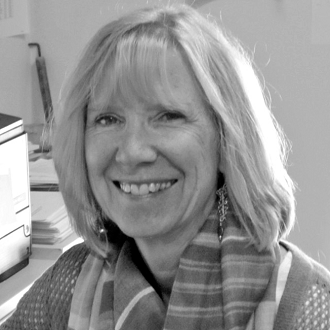 Vicki Helgeson
Vicki Helgeson received her PhD in experimental social psychology in 1987. She has been on the faculty at Carnegie Mellon University since 1990. Dr. Helgeson has studied how people adjust to chronic illness for over 30 years, with special focus on the roles of relationships and personality characteristics in maintaining good health.