STUDY BASICS
Are you 18-30 years old and currently receiving mental health treatment? You may be able to participate in a study to learn more about inflammatory markers related to suicidal behavior in young adults. This study involves completing an interview and questionnaires, bloodwork, and an MRI and PET scan of the brain. Compensation is provided.
IRB: STUDY19100348
- Neuroinflammation and Imminent Risk for Suicidal Behavior in Young Adults
MEET THE RESEARCHER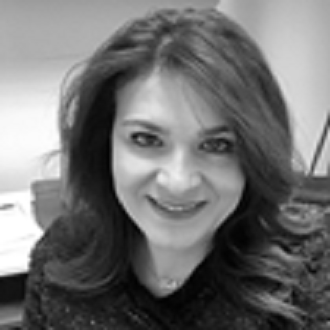 Nadine Melhem
Nadine M. Melhem, PhD, MPH, is associate professor of psychiatry at the University of Pittsburgh School of Medicine. Trained in psychiatric genetic epidemiology, Dr. Melhem has a long history of working in research and a special interest in studying the impacts of stress and trauma on children and families.