STUDY BASICS
Are you the parent of a child ages 7-17 who has eczema? Your child may be able to participate in a study to find out if a new study drug (a cream) works and is safe to use on eczema. This study includes 5 in-person visits and involves putting the study cream (or placebo) on every night for 28 nights and undergoing two blood draws. Compensation is provided.
IRB:
SSU00137808A - Arcutis Biotherapeutics, Inc. - ARQ-151-312, A Phase 3, 4-Week, Parallel Group, Double Blind, Vehicle-Controlled Study of the Safety and Efficacy of ARQ-151 Cream 0.15% Administered QD in Subjects with Atopic Dermatitis (Pro00047993)
MEET THE RESEARCHER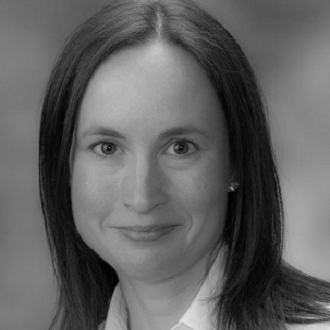 Laura Ferris
Laura Korb Ferris, MD, PhD, is Associate Professor of Dermatology at the University of Pittsburgh School of Medicine, and is also the Director of Clinical Trials for the Department of Dermatology. Dr. Ferris earned her doctorate in immunology from Johns Hopkins University and her medical degree from the University of Maryland.