STUDY BASICS
Are you the parent of a 12-17 year-old who worries a lot? Your child may be eligible to participate in a study about how patterns of brain functioning during worry and coping with worry differ in adolescents and adults. This study involves 1 in-person visit lasting about 3 hours and includes MRI scanning. Compensation is provided.
IRB:
STUDY19040258A - Toward Understanding Neural Substrates of Worry in Adolescents and Adults
MEET THE RESEARCHER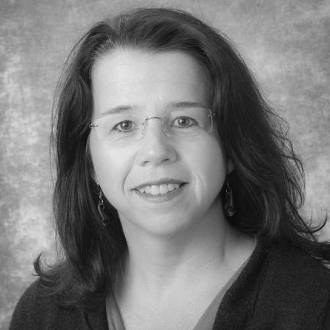 Cecile Ladouceur
Cecile D. Ladouceur, PhD, is an Associate Professor of Psychiatry and Psychology at the University of Pittsburgh. A graduate of the University of Québec in Montreal, Dr. Ladouceur's research interests include neurodevelopment of emotion regulation, puberty and adolescent brain development, and sex differences in risk for anxiety/mood disorders.