STUDY BASICS
Are you the parent of a healthy, typically developing 4-year old? You and your child may be able to participate in an online research study to help understand how parents support children's learning and development. Participation involves 4 virtual home visits, a short phone interview, child development assessments, and questionnaires about family activities. Compensation is provided.
STUDY PURPOSE
Parents play an important role in a child's development. The purpose of this study is to help researchers learn more about how parents support children's learning and development through play and other daily activities. Researchers hope their findings lead to a better understanding of child development and learning.
COULD THIS STUDY BE RIGHT FOR

YOU

?
Primary caregiver of a 4-year-old child who is healthy and developing typically
Parent able to speak, read, and write in English fluently
Live in the United States
WHAT PARTICIPANTS CAN EXPECT
Participation involves four virtual (via Zoom) home visits conducted over the course of about 8 weeks during which parents and children will be asked to do activities together. Each visit will last about 20-30 minutes. In addition, parents will also be asked to complete an online questionnaire and phone interview, and children will complete several assessments.
IRB:
STUDY20110438B - Personalizing Family Routines to Support 4-Year-Olds' Math Skills
MEET THE RESEARCHER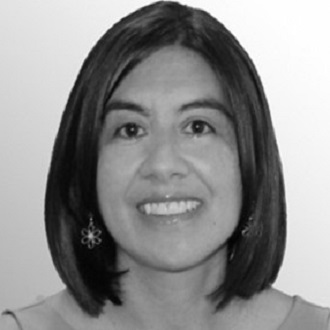 Diana Leyva
Diana Leyva, PhD, is an Associate Professor of Psychology in the Department of Psychology at the University of Pittsburgh. Dr. Leyva's research interests include family processes, parenting, intervention programs, early language/literacy/math education, and school readiness development.
MEET THE COORDINATOR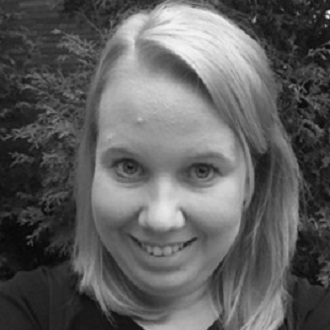 Rebecca McGregor
Rebecca McGregor, MEd, is a PhD student in the Developmental Psychology program at the University of Pittsburgh. Her research focuses on adult-child interactions during early childhood and links to children's academic and social-emotional development.