We're sorry. This study is closed and no longer recruiting participants.
STUDY BASICS
Are you 21-45 years old and identify as Black/African American? Are you currently pregnant and due in less than 3 months, or are you within 12 months of being pregnant? You may be able to participate in study to explore the views of women related to self-advocacy, or speaking up for yourself, during and after pregnancy. This study involves completing a questionnaire and an interview
IRB: STUDY21090127
- Who is Listening? Elevating the Experiences of Black Women Regarding their Self-Advocacy during the Perinatal Period
MEET THE RESEARCHER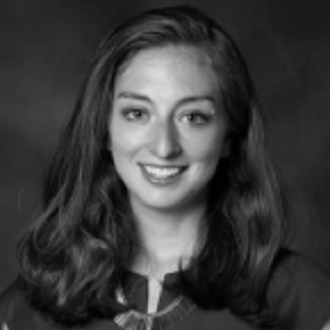 Teresa Thomas
Teresa Hagan Thomas, PhD, BA, RN, is an Assistant Professor of Health Promotion & Development at the University of Pittsburgh School of Nursing. A graduate of the University of Notre Dame and the University of Pittsburgh, Dr. Thomas' research interests include cancer symptom management, instrument development and testing, and financial distress related to chronic health problems.