STUDY BASICS
Are you an 18 year old who has been diagnosed with anxiety, depression, or substance use disorder? If so, you may be eligible to participate in a research study to help find out if smartphone technology can be used to better understand suicidal thoughts and behaviors in high-risk teens. Compensation provided.
STUDY PURPOSE
Teens who experience anxiety, depression, or substance use disorders are often at an increased risk for suicide. Although there are often warning signs that someone is thinking about suicide, it is difficult to predict who will go on to attempt or die by suicide.
The purpose of this study is to find out if smartphone technology can be used to help better understand suicidal thoughts and behaviors in teens. Researchers hope their findings will lead to better ways to prevent suicide in at-risk teens in the future.
COULD THIS STUDY BE RIGHT FOR

YOU

?
Age 18
Diagnosed with a depression, anxiety, or substance use disorder
No diagnosis of autism spectrum disorder
Not currently experiencing psychotic or manic symptoms
Use a smartphone (iOS/Apple or Android)
English-speaking
WHAT PARTICIPANTS CAN EXPECT
Participation involves an initial online visit and three follow-up phone calls. During the initial 2.5-hour online visit, a study team member will perform a comprehensive assessment and install the EARS app on the participant's smartphone. The app will run in the background of the phone and collect a variety of information. Participants will also complete surveys on their smartphone at various times throughout the study.
IRB: 7630B
- MOBILE ASSESSMENT FOR THE PREDICTION OF SUICIDE (MAPS)
MEET THE RESEARCHER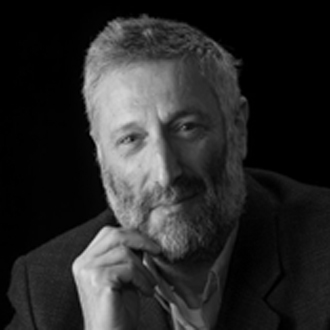 David Brent
Dr. Brent is currently Academic Chief, Child and Adolescent Psychiatry at Western Psychiatric Institute and Clinic and Professor of Psychiatry, Pediatrics & Epidemiology, University of Pittsburgh School of Medicine and holds an endowed chair in Suicide Studies. He co-founded and now directs Services for Teens at Risk (STAR), a Commonwealth of Pennsylvania-funded program for suicide prevention, education of professionals, and the treatment of at-risk youth and their families. His work has focused on the identification of risk factors for adolescent depression and suicidal behavior, and on the translation of those findings into clinical interventions. Dr. Brent and colleagues have endeavored to understand possible intermediate phenotypes for suicidal behavior and mechanisms by which suicidal behavior is transmitted from parent to child.
MEET THE COORDINATOR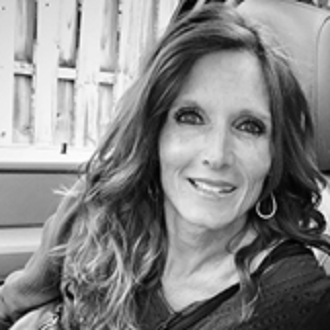 Karla Good
Karla Joyce-Good is a licensed social worker who currently serves as the Research Principal/Study Coordinator, for the Mobile Assessment for the Prediction of Suicide (MAPS) Research Study. Prior to joining the MAPS team, she worked in the field of bullying prevention and adolescent mental health, for more than a decade. It was during this time she developed a passion for working with at risk adolescents. Karla feels fortunate to continue her work, with this population, in her current role.