STUDY BASICS
Are you aged 18-21 and currently take a prescription medication for attention deficit-hyperactivity disorder (ADHD)? If so, you may be able to participate in a 1-visit research study to help find out if people who take ADHD medications have elevated salt levels in their sweat (called sweat chloride levels). Compensation provided and parking will be validated.
STUDY PURPOSE
High salt levels in sweat (called sweat chloride levels) can be an indication of disease but may also be caused by certain medications. The purpose of this study is to find out if young adults who take prescription medications used to treat attention deficit-hyperactivity disorder (ADHD) have elevated sweat chloride levels. Researchers hope their findings lead to a better understanding of the effects of ADHD medications on sweat chloride levels and on overall sweat volume in general.
COULD THIS STUDY BE RIGHT FOR

YOU

?
Ages 18-21
Currently take a prescription ADHD medication
WHAT PARTICIPANTS CAN EXPECT
This study involves one in-person visit that will last about 1.5 hours. Participation includes completing questionnaires and having sweat collected. Sweat collection involves attaching a small device and an electrode to your arm or leg, which allows the technician to apply a weak electrical current to stimulate sweating.
IRB: STUDY20040356B
- Measurement of Sweat Chloride Levels in Patients Receiving Medications for Attention Deficit Disorder
MEET THE RESEARCHER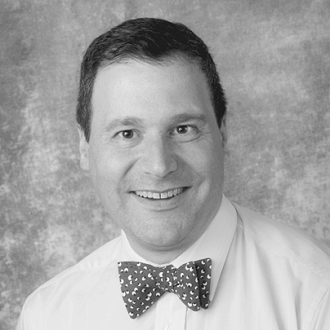 Daniel Weiner
Daniel Weiner, MD, is Professor of Pediatrics at the University of Pittsburgh School of Medicine. Dr. Weiner serves as the Medical Director of the Pulmonary Function Laboratory and the Co-Director of the Cystic Fibrosis Center, both of which are located at Children's Hospital of Pittsburgh. Dr. Weiner specializes in research on genetic and congenital conditions that can impact the lungs, like muscular dystrophy or cystic fibrosis.