STUDY BASICS
Do you speak both Mandarin Chinese and English? Are you between the ages of 18-35? If so, you may be able to participate in a research study to help learn more about how simulated hearing loss affects language comprehension and memory. Participants should not have visual, hearing, or memory issues, but corrected vision is allowed. Compensation provided.
STUDY PURPOSE
Hearing loss can affect a person's ability to understand and use language, but little is known about the impact of hearing loss on people who are bilingual (speak more than one language). The purpose of this study is to help researchers learn more about how simulated hearing loss and background noise affect language comprehension and memory in people who speak both English and Mandarin Chinese. Researchers hope their findings lead to better ways to help people with hearing loss in the future.
COULD THIS STUDY BE RIGHT FOR

YOU

?
Ages 18-35
Native English speakers who are proficient in speaking Mandarin OR native Mandarin Chinese speakers who are proficient in speaking English
Normal hearing and vision (corrected vision is okay)
WHAT PARTICIPANTS CAN EXPECT
This study involves one visit that takes about 2.5 hours. Participants will complete questionnaires, and have assessments of vision, hearing, memory, and word recognition. All participants will complete a computerized test with and without background noise. Some participants will complete these tests with a simulated hearing loss.
IRB:
PRO15100343 - The Effects of Hearing Loss and Background Babble on Auditory Language Comprehension in Bilingual Mandarin-English and English-Mandarin Speakers


DURATION: About 2.5 hours
VISITS: 1 visit


LOCATION:
Forbes Tower - Oakland
COMPENSATION:


$10

I'M INTERESTED
MEET THE RESEARCHER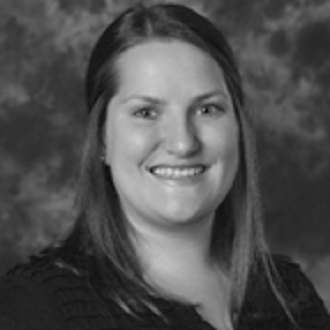 Jessica Jordan
Jessica Jordan, MA, is a fourth year Doctor of Audiology student in the School of Health and Rehabilitation Sciences at the University of Pittsburgh. She is currently completing her audiology externship at REM Audiology Associates in Philadelphia. Her research interests include bilingualism and hearing loss.