STUDY BASICS
Do you have a newly diagnosed gastrointestinal stromal tumor (GIST), but have not yet started treatment? If so, you may be able to participate in a research study to help learn more about possible changes in memory and concentration over time in people being treated for GIST. Participants will complete four assessments over one year via online surveys and telephone interviews.
STUDY PURPOSE
Gastrointestinal stromal tumors (GISTs) are uncommon cancers that start in special cells in the wall of the digestive tract. Some people undergoing treatment for GIST and other types of cancers report problems with memory and concentration, but researchers do not fully understand this relationship.
The purpose of this study is to learn more about cognitive functioning in patients undergoing treatment for gastrointestinal tumors. Researchers hope their findings lead to better interventions for people with cancer who are experiencing problems with memory and concentration that affect their quality of life.
COULD THIS STUDY BE RIGHT FOR

YOU

?
Ages 18 and up
Have a newly diagnosed gastrointestinal stromal tumor
Have access to an internet-connected device (smartphone, tablet, laptop, desktop)
Speak and read English
WHAT PARTICIPANTS CAN EXPECT
Participants will be asked to complete assessments online and over the phone. Online assessments will ask about your mood, fatigue, and thinking skills. The telephone assessments will include brief neuropsychological assessments to measure cognitive functioning over time. Both the telephone and online assessments will take place before you begin treatment and every three months after that date for a total of one year.
IRB: STUDY19090195
- Cognitive Impairment in GIST Patients: Longitudinal Assessment of Cognitive Symptoms
MEET THE RESEARCHERS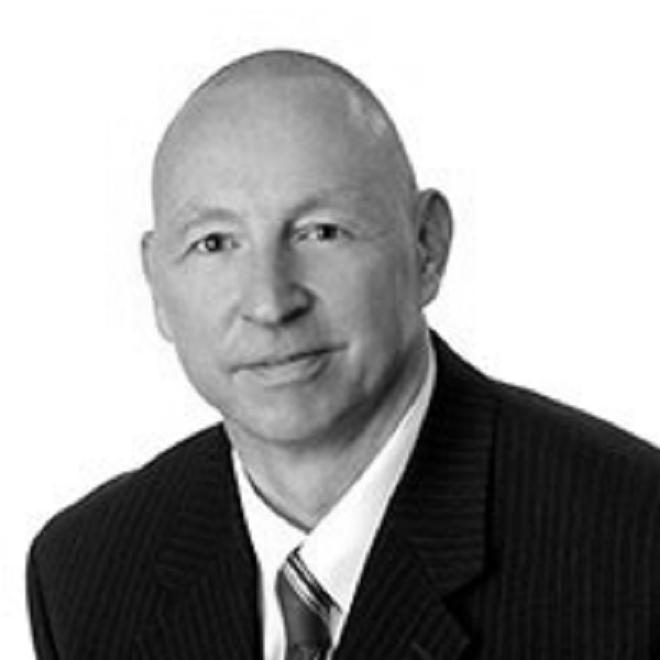 Robert Ferguson
Robert J Ferguson, PhD, is a clinical psychologist and Assistant Professor of Medicine with the Division of Hematology/Oncology at the University of Pittsburgh School of Medicine and UPMC Hillman Cancer Center. Dr. Ferguson's clinical and research interests include the treatment of cognitive effects of cancer, cancer survivorship and palliative care. He is the lead author of "Memory and Attention Adaptation Training: A Brief Cognitive Behavioral Therapy for Cancer Survivors." He has also authored numerous peer reviewed research articles and book chapters on treatment of cancer-related cognitive impairment and other topics related to the field of behavioral medicine. His research has been funded by grants from the National Cancer Institute, NIH Office of Research on Women's Health, and private foundations.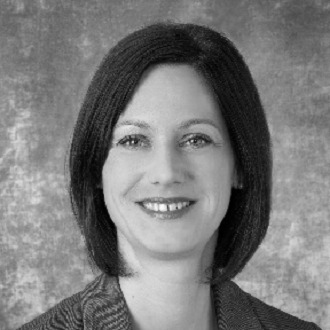 Anette Duensing
Anette Duensing, MD, is an Associate Professor of Pathology at the University of Pittsburgh School of Medicine and member of the Cancer Therapeutics Program at the UPMC Hillman Cancer Center. Dr. Duensing's research interests include developing novel treatment strategies for GIST and other bone and soft tissue sarcomas, as well as mechanisms of action of tyrosine kinase inhibitors, including their impact on memory and cognition.