STUDY BASICS
Have you been diagnosed with a gastrointestinal stromal tumor (GIST)? Have you been taking a tyrosine kinase inhibitor therapy (Imatinib) for at least one year? You may be able to participate in a study to examine an intervention to treat changes in memory and concentration in people with GIST. Study participation involves completing an 8-week intervention using the computer and phone.
IRB: STUDY20060178
- Cognitive Impairment in GIST Patients on Tyrosine Kinase Inhibitor Therapy: Cognitive-Behavioral Therapy to Improve Cognitive Symptoms
MEET THE RESEARCHERS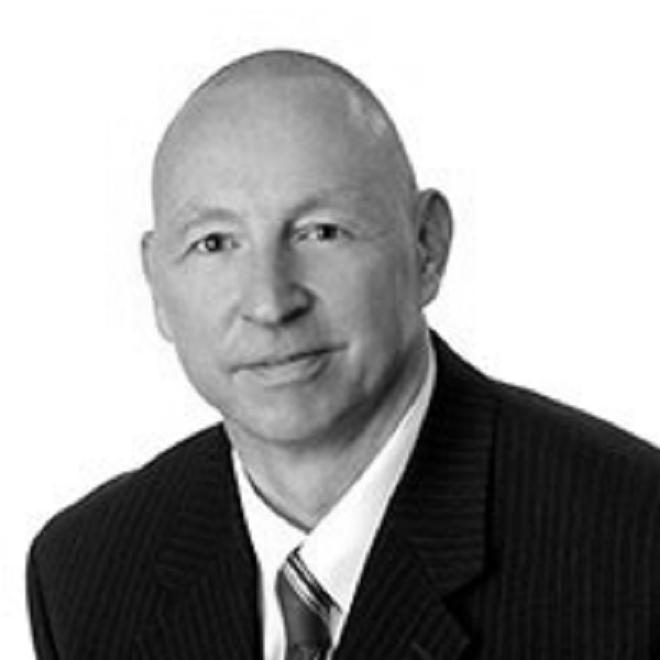 Robert Ferguson
Robert J Ferguson, PhD, is a clinical psychologist and Assistant Professor of Medicine with the Division of Hematology/Oncology at the University of Pittsburgh School of Medicine and UPMC Hillman Cancer Center. Dr. Ferguson's clinical and research interests include the treatment of cognitive effects of cancer, cancer survivorship and palliative care. He is the lead author of "Memory and Attention Adaptation Training: A Brief Cognitive Behavioral Therapy for Cancer Survivors." He has also authored numerous peer reviewed research articles and book chapters on treatment of cancer-related cognitive impairment and other topics related to the field of behavioral medicine. His research has been funded by grants from the National Cancer Institute, NIH Office of Research on Women's Health, and private foundations.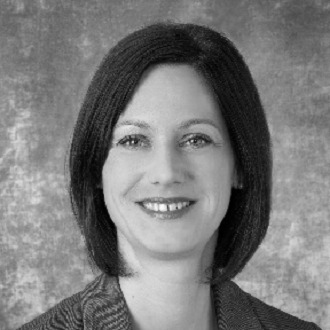 Anette Duensing
Anette Duensing, MD, is an Associate Professor of Pathology at the University of Pittsburgh School of Medicine and member of the Cancer Therapeutics Program at the UPMC Hillman Cancer Center. Dr. Duensing's research interests include developing novel treatment strategies for GIST and other bone and soft tissue sarcomas, as well as mechanisms of action of tyrosine kinase inhibitors, including their impact on memory and cognition.