STUDY BASICS
Are you 18 - 21 years old and have Attention Deficit Hyperactivity Disorder (ADHD)? If so, you may be able to participate in a research study investigating the effects of tracking ADHD symptoms and receiving feedback on symptoms by smartphone. Compensation provided.
STUDY PURPOSE
The purpose of this study is to test the effects of tracking and receiving feedback on ADHD symptoms in everyday settings via smartphone for young adults who have ADHD.
COULD THIS STUDY BE RIGHT FOR

YOU

?
Between 18 - 21 years old
Have ADHD
Read and understand English
No longer in high school
WHAT PARTICIPANTS CAN EXPECT
This study involves 2 video calls 3 week apart.
Participants will also answer questions on their smartphone about ADHD symptoms every day for 3 weeks.
Participants will be evaluated by a clinician to confirm a diagnosis of ADHD on the first video call.
IRB:
STUDY19070178A - Symptom Tracking for ADHD in Real Time using Smartphones (START Smart): Developing a Mobile-Health Intervention to Reduce Impairment in Young Adults with ADHD
MEET THE RESEARCHER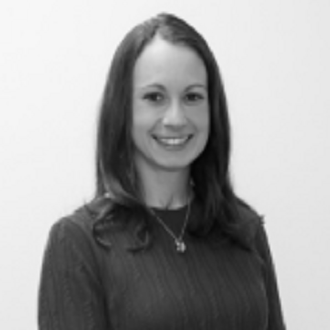 Traci Kennedy
Traci Kennedy, PhD, is a licensed clinical psychologist and Postdoctoral Scholar at the University of Pittsburgh School of Medicine. She is a member of the Youth and Family Research Program and mentored by Drs. Brooke Molina and Sarah Pedersen. Dr. Kennedy specializes in research that investigates how ADHD unfolds from childhood through adulthood, and she is particularly interested in developing interventions to help individuals with ADHD successfully make the transition from adolescence to young adulthood.