STUDY BASICS
Are you 18-55 and currently depressed, but have not yet started treatment? If so, you may be able to participate in a study to look at brain mechanisms that lead to recovery from depression. This study involves 4 visits over a month that may include transcranial magnetic stimulation and fMRI scanning. Compensation is provided.
IRB:
STUDY19050307 - Neurocomputational Mechanisms of Antidepressant Placebo Effects
MEET THE RESEARCHER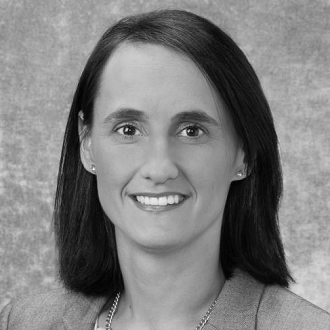 Marta Pecina Iturbe
Marta Peciña Iturbe, MD, PhD, is an Assistant Professor of Psychiatry at the University of Pittsburgh. A graduate of the University of Navarra, Dr. Peciña's research interests include examination of the complex interaction between a patient's beliefs, properties of antidepressant medications, and the neurobiology of depression.