STUDY BASICS
Are you an HIV-negative adult who has had receptive anal sex at least once in your lifetime? If so, you may be able to take part in a research study to help find out if an investigational product is safe and acceptable when used inside the rectum, and to better understand how the product works in the body. Eligible participants must be willing to undergo HIV testing. Compensation is provided.
STUDY PURPOSE
Having unprotected anal sex can increase the risk of becoming infected with the human immunodeficiency virus (HIV). Many methods are available to help prevent or reduce the sexual transmission of HIV and other sexually transmitted infections but researchers do not fully understand which method is best.
The purpose of this study is to find out if the combination of tenofovir alafenamide (TAF) and elvitegravir (EVG) is safe and acceptable when used inside the rectum, and to better understand how TAF/EVG works in the body. Although both TAF and EVG are approved for the treatment of HIV when used in combination with other medications, researchers do not yet know if these drugs work to protect people from becoming infected with HIV.
COULD THIS STUDY BE RIGHT FOR

YOU

?
Males and females aged 18 and up
HIV-negative
Had consensual receptive anal sex at least once in your life
Not pregnant
WHAT PARTICIPANTS CAN EXPECT
Participation involves 10 in-person visits over about 3-5 months. Each visit takes about 2-7 hours, depending on the procedures scheduled for that visit. Participants will receive two doses of the TAF/EVG rectal insert administered by the study staff in the clinic. The first dose will be one insert and the second dose will be two inserts.
Tests and assessments include physical exam, blood draw, urine sample, rectal and/or vaginal fluids collection, and interviews.
IRB:
STUDY19070423 - MTN-039: A Phase 1 Open Label Safety and Pharmacokinetic Study of Rectal Administration of a Tenofovir Alafenamide/Elvitegravir Insert at Two Dose Levels - Version 1.0 March 6, 2019
MEET THE RESEARCHER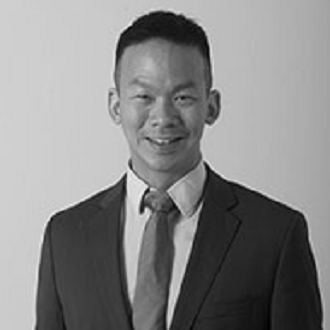 Ken Ho
Ken S. Ho, MD, MPH, is Medical Director at Pitt Men's Study at the University of Pittsburgh. Dr. Ho's primary research focuses on biomedical strategies for HIV prevention.