STUDY BASICS
Do you have bipolar disorder? Are you the parent of a 12-17-year-old? You and your child may be able to participate in research study focused on early intervention and referrals for children at risk for developing mental health disorders due to their family history. This study involves assessments, interviews, questionnaires, and sessions with a study therapist. Compensation provided.
STUDY PURPOSE
Bipolar disorder is an illness that is associated with extreme mood changes, from manic episodes of very high energy to extreme lows of depression. Bipolar disorder tends to run in families, which means that children with a parent who has bipolar disorder are more likely to develop the disorder than those who do not. The purpose of this study is to find out if two different kinds of talk therapy can help prevent or reduce psychiatric symptoms in adolescents who are at high risk for the development of mental health disorders due to their family history.
COULD THIS STUDY BE RIGHT FOR

YOU

?
Adult diagnosed with bipolar disorder
Biological parent of a child ages 12-17
WHAT PARTICIPANTS CAN EXPECT
Study participation for children and parents involves interviews and questionnaires, and for the child, measuring sleep/wake patterns and up to 8 sessions with a study therapist by videoconference.
IRB: STUDY21010149B
- sIRB: Early Intervention for Youth At-Risk for Bipolar Disorder
MEET THE RESEARCHER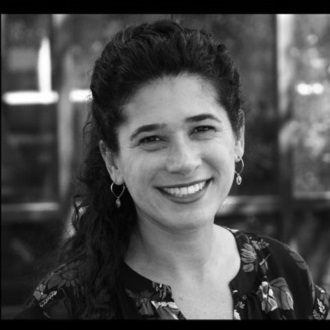 Tina R. Goldstein
Tina Goldstein, PhD, is an Associate Professor of Psychiatry at the University of Pittsburgh. Dr. Goldstein is a graduate of the University of Colorado, Boulder, where she received her PhD in Clinical Psychology. Dr. Goldstein's research interests include the assessment and psychological treatment of youth with, and at-risk for, mood disorders and suicide.