STUDY BASICS
Have you been diagnosed with chronic plaque psoriasis for at least the past 6 months? If so, you may be eligible for a study to help researchers compare the effectiveness and safety of two treatments for psoriasis that have been successful in some patients. Study involves 15 in-person visits, lasting about 1 hour each, over 6 months. Compensation provided.
IRB:
Pro00028957 - Eli Lilly and Company – US – 11F-MC-RHCR, A 24-Week Multicenter, Randomized, Double-Blind, Parallet-Group Study Comparing the Efficacy and Safety of Ixekizumab to Guselkumab in Patients with Moderate-to-Severe-Plaque Psoriasis (Pro00028957)
MEET THE RESEARCHER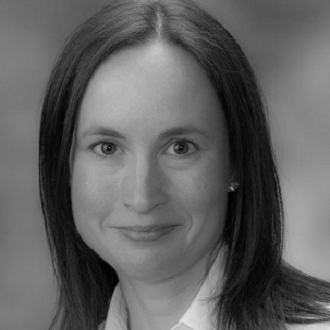 Laura Ferris
Laura Korb Ferris, MD, PhD, is Associate Professor of Dermatology at the University of Pittsburgh School of Medicine, and is also the Director of Clinical Trials for the Department of Dermatology. Dr. Ferris earned her doctorate in immunology from Johns Hopkins University and her medical degree from the University of Maryland.