REGISTRY
NO IN-PERSON VISITS
STUDY BASICS
Are you interested in studies related to the treatment and prevention of HIV/AIDS and related conditions? HIV Research Registry members may be contacted by registry staff about studies for which they appear to qualify. Eligible participants are ages 18 and older.
IRB: STUDY21090181
- Pitt Clinical Research Site Research Registry
MEET THE RESEARCHER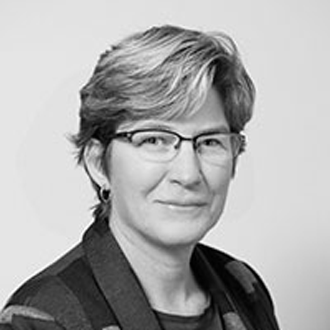 Sharon Riddler
Sharon A. Riddler, MD, is Director of Clinical Research in the Division of Infectious Diseases at the University of Pittsburgh. A graduate of the Medical College of Wisconsin and the University of Pittsburgh, Dr. Riddler's research interests include all aspects of the clinical research process, including protocol development, implementation, and analysis of results.