STUDY BASICS
Are you between the ages of 18-35? You may be able to participate in a study that understand how certain types of social interactions influence mood, decision-making, and biological responses that may contribute to risk for suicidal behaviors among young adults.
STUDY PURPOSE
The purpose of this research study is to better understand the suicidal process and develop targeted interventions for suicidal behaviors. Our current research study is designed to investigate how social interactions, mood, and decision-making may contribute to risk for suicidal behaviors among young adults. To study this, we are using a combination of virtual reality technology, computer tasks, interviews, and self-report surveys.
COULD THIS STUDY BE RIGHT FOR

YOU

?
Are you between 18 and 35 years old?
Have you had recent suicidal thoughts or behaviors, such as a suicide attempt?
Are you currently receiving therapy, counseling, or psychiatric treatment?
WHAT PARTICIPANTS CAN EXPECT
A phone screener to determine eligibility for the research study
If eligible, 2 initial visits and one 4-month follow-up visit. Participants will complete interviews, virtual reality and computer tasks, and surveys.
IRB: STUDY21120044
- Causal Mechanisms Underlying Social Pain and Suicidal Behaviors: Examining the Role of Altered Decision-making and Psychophysiological Reactivity
MEET THE RESEARCHER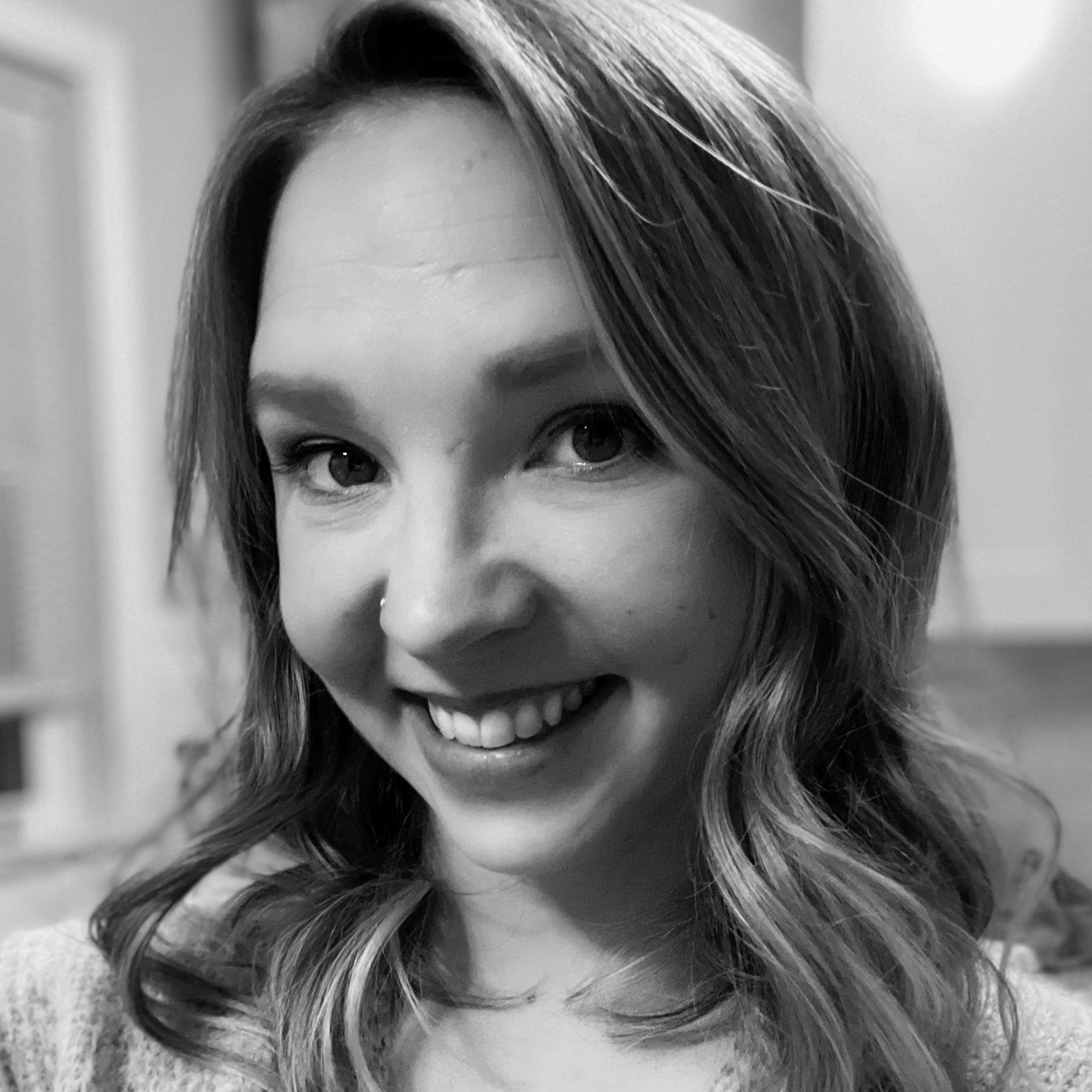 Sarah Brown
Sarah L. Brown, Ph.D., is a Postdoctoral Scholar at the University of Pittsburgh. She received her doctorate degree in Clinical Psychology from Texas Tech University specializing in suicide risk and prevention. Dr. Brown's research aims to improve our understanding of suicide risk and develop new targeted interventions for suicidal thoughts and behaviors.