STUDY BASICS
Have you been diagnosed with metastatic castration-resistant prostate cancer? If so, you may be eligible for a research study to help find out what effects, good and bad, that an investigational drug called tazemetostat has on you and your prostate cancer. Reimbursement for study visits is provided.
IRB:
SSU00115912 - Epizyme, Inc. - EZH-1101, A PHASE 1B/2 OPEN-LABEL STUDY EVALUATING TAZEMETOSTAT IN COMBINATION WITH ENZALUTAMIDE OR ABIRATERONE/PREDNISONE IN CHEMOTHERAPY NAIVE SUBJECTS WITH METASTATIC CASTRATION RESISTANT PROSTATE CANCER (Pro00038038)
MEET THE RESEARCHER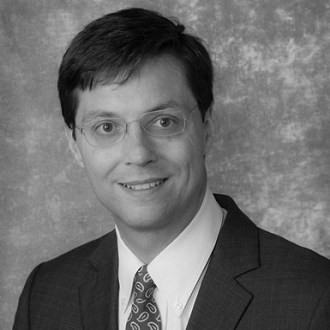 Leonard Appleman
Leonard J. Appleman, MD, PhD, is an Associate Professor of Medicine in the Division of Hematology/Oncology. A graduate of New York University School of Medicine, Dr. Appleman's research interests include the development of novel therapeutics for kidney cancer, prostate cancer, and other malignancies.