STUDY BASICS
Are you the parent of a newborn baby who is up to one year old? You may be able to complete a survey to help researchers better understand how to support healthy, happy, and safe pregnancies in our community. Participation in this research study takes place online. Compensation provided.
STUDY PURPOSE
A mother's health and wellbeing during and after pregnancy play an important role in the health of her baby. The purpose of The Pittsburgh Study Pregnancy Survey is to help better understand the needs of new parents. Researchers hope their findings lead to better ways to support healthy, happy, and safe pregnancies in our local communities.
This survey study is one of many parts of The Pittsburgh Study. In collaboration with UPMC Children's Hospital of Pittsburgh, the University of Pittsburgh, community members, and local organizations, The Pittsburgh Study is designed to find out what works to help children of all ages thrive.
COULD THIS STUDY BE RIGHT FOR

YOUR CHILD

?
Parent of a newborn up to one year old
WHAT PARTICIPANTS CAN EXPECT
Participants will be asked to take one anonymous online survey that will take about 30 minutes to complete.
IRB:
STUDY20030197C - The Pittsburgh Study Pregnancy Collaborative Survey project
MEET THE RESEARCHER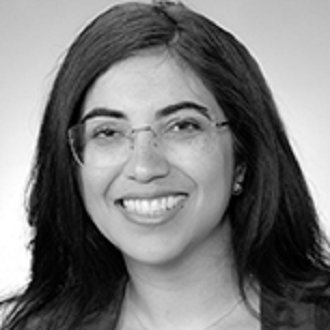 Tamar Krishnamurti
Tamar Krishnamurti, PhD, is an Assistant Professor of Medicine in the Division of General Internal Medicine at the University of Pittsburgh. A graduate of Carnegie Mellon University, Dr. Krishnamurti's research interests include the design of effective communications, decision aids, and interventions for both domestic and international populations as well as medical decision making, mHealth, and risk perception and communication.