STUDY BASICS
Are you 18-40 years old and right-handed? You may be able to participate in a research study to learn more about how the brain processes images and words. Eligible participants must be native English speakers and should not have any experience with Dutch or German languages. Compensation is provided.
STUDY PURPOSE
Learning and remembering new information involves complex processes in the brain. The purpose of this study is to help better understand how new information becomes represented in the brain.
COULD THIS STUDY BE RIGHT FOR

YOU

?
Ages 18-40
Right-handed
Native English speaker (English was the first language learned)
No experience with Dutch or German languages
Able and willing to undergo MRI scanning (non-removable metal in your body; weigh less than 300 pounds; not claustrophobic)
Not pregnant
No history of a major head injury
No current diagnosis of any neurological impairment, learning disorder, or attention disorder
WHAT PARTICIPANTS CAN EXPECT
This study includes at least one in-person visit. During the visit, participants will complete computer-based tasks while undergoing fMRI scanning and complete paper and pencil tasks outside of the scanner. fMRI is a neuroimaging technique that is non-invasive and does not use radiation.
IRB: STUDY20030004
- The Influence of Semantic Granularity in the Neural Reactivation of Memory
MEET THE RESEARCHER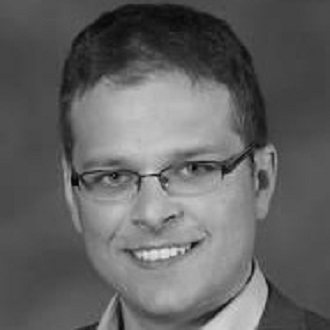 Marc Coutanche
Marc Coutanche, PhD, is an Associate Professor in the Department of Psychology at the University of Pittsburgh and a Research Scientist in the Learning Research & Development Center. A graduate of the University of Pennsylvania, Dr. Coutanche's research interests include understanding how the human represents information.