STUDY BASICS
Are you the parent of a 13-17 year old? Your child may be able to participate in a study to provide feedback on a school-based program to help promote better sleep in teens. This study involves completing a brief research interview (30 minutes). This interview will be audio and/or video recorded. Participants will be compensated.
IRB:
STUDY20070249A - A School-Based Sleep Intervention Program for Adolescents with Absenteeism: Follow-Up
MEET THE RESEARCHER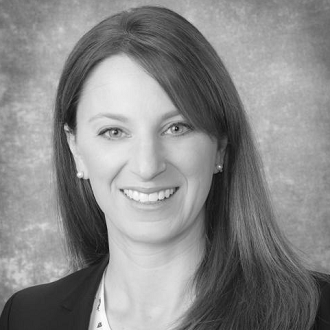 Jessica Levenson
Jessica C. Levenson, PhD, is an Assistant Professor in the Department of Psychiatry at the University of Pittsburgh. Dr. Levenson's research interests focus on designing and evaluating interventions for adolescents that enhance sleep health specifically to promote mental and physical health broadly. She uses qualitative and quantitative approaches to develop stakeholder-informed interventions that are likely to be effective, adopted, and implemented. Dr. Levenson's work also explores the role of disturbed sleep in the onset and course of depression and bipolar disorder. Dr. Levenson is a licensed clinical psychologist who works with adolescents and adults. Her clinical interests focus primarily on the treatment of mood disorders and sleep disorders.