STUDY BASICS
Have you been diagnosed with HER-2 positive breast cancer? Did you complete your chemotherapy treatment and undergo surgery for your cancer within the past 12 weeks? You may be able to participate in a study to see if a drug called T-DXd is effective in treating people with HER2-positive early breast cancer. This study involves multiple visits, including follow-up visits for up to 10 years.
IRB: SSU00144696
- Daiichi Sankyo - Destiny: DS8201-A-U305/NSABP B-60, A Phase 3, Multicenter, Randomized, Open-Label, Active-Controlled Study of Trastuzumab Deruxtecan (T-DXd) Versus Trastuzumab Emtansine (TDM1) in Subjects with High-Risk HER2-Positive Primary Breast Cancer Who Have Residual Invasive Disease in Breast or Axillary Lymph Nodes Following Neoadjuvant Therapy (Pro00046192)
MEET THE RESEARCHER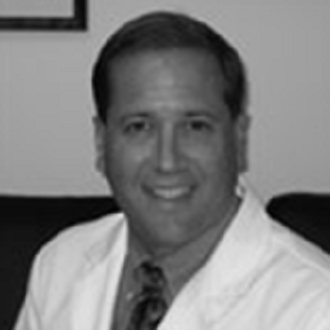 Adam Brufsky
Adam M. Brufsky, MD, PhD, is Associate Chief and Professor of Medicine in the Division of Hematology/Oncology in the Department of Medicine at the University of Pittsburgh and Associate Director of Clinical Investigation for the University of Pittsburgh Cancer Institute. Dr. Brufsky received his medical degree and doctorate from the University of Connecticut School of Medicine. He completed his residency in internal medicine at Brigham and Women's Hospital, Harvard Medical School and a fellowship in medical oncology and bone marrow transplantation at the Dana-Farber Cancer Institute.  Dr. Brufsky's research interests include novel therapies for breast cancer, bone-breast cancer interactions and therapeutics, and the molecular biology of metastatic breast cancer.