STUDY BASICS
Are you the parent of a child age 4-17 who will receive the 2020-21 flu vaccine? If so, your child may be able to participate in a research study to help better understand children's immune response to the flu vaccine. Children will receive the flu vaccine as a shot or nasal spray. Compensation provided.
STUDY PURPOSE
Getting a yearly flu vaccine can help prevent most cases of the flu—a common viral infection that affects millions of children and adults each year. The flu vaccine is approved by the United States Food and Drug Administration (FDA) to be given as either a shot or as a nasal spray. The purpose of this study is to help researchers learn more about how children respond to the flu vaccine given as a shot or a nasal spray and to better understand the body's protective response against the flu.
COULD THIS STUDY BE RIGHT FOR

YOU

?
Parents of children ages 4-17
Child has not yet received the 2020-2021 seasonal flu vaccine (starting in August 2020)
Willing to allow your child to be randomly assigned to receive either the flu mist or flu shot
WHAT PARTICIPANTS CAN EXPECT
Study participation involves up to 3 in-person visits. During the first visit, participants will complete a survey and have a blood draw. Participants will also be randomly assigned (like the flip of a coin) to receive either the FluMist vaccine given as a nasal spray or the Flucelvax vaccine given as a shot. If your child is aged 9-17, they will be asked to return one week later for another blood draw, and all participants will be asked to return about one month later for a blood draw.
IRB:
STUDY19040242C - Option B Pittsburgh: Immunological Response to Influenza Vaccination in Children, Adolescents, and Young Adults: A RCT of FluMist vs. Flucelvax
MEET THE RESEARCHER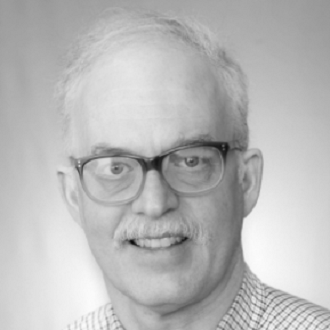 Richard K. Zimmerman
Richard K. Zimmerman, MD, MPH, is a Professor of Family Medicine and Behavioral & Community Health Sciences at the University of Pittsburgh. A graduate of Ohio State University and the University of Minnesota, Dr. Zimmerman's research interests include barriers to immunization, vaccination schedules, vaccine effectiveness, cost-effectiveness of alternative vaccination strategies, and immune response to influenza vaccines across the age spectrum.
MEET THE COORDINATOR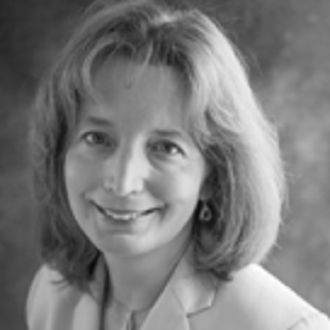 Katherine Williams
Katherine V. Williams, MD, MPH is a Research Project Coordinator in the Department of Family Medicine. Dr. Williams' research interests include finding ways to maintain health and prevent disease.