STUDY BASICS
Have you been diagnosed with macular dystrophy (central vision loss)? Are you between 18-75 years old and able to walk and stand independently? If so, you may be eligible to participate in a study to help researchers learn more about how people with and without central vision loss process information while standing and walking. Includes up to 5 visits. Compensation provided.
IRB:
PRO17060568A - Impact of lighting on mobility and dexterity in patients with central vision loss


VISITS: Up to 5 visits (up to 10.5 hours total)


LOCATION:
Human Movement and Balance Laboratory in Schenley Place
COMPENSATION:


Up to $270.00 & paid parking

I'M INTERESTED
MEET THE RESEARCHER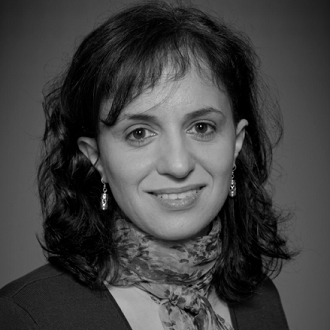 Rakie Cham
Rakié Cham, PhD, is an Associate Professor at the University Of Pittsburgh Swanson School Of Engineering. A graduate of the University of Pittsburgh, Dr. Cham's research interests include postural control, gross movement biomechanics, gait, falls, and ergonomics.