STUDY BASICS
Are you an African American male with type 2 diabetes? Were you diagnosed 5-15 years ago? If so, you may be able to participate in a research study to better understand how friends and family help you manage your diabetes. Eligible participants are unmarried and not living with a romantic partner, and must have a friend or family member willing to participate. Compensation provided.
STUDY PURPOSE
Managing type 2 diabetes, which often requires frequent monitoring and lifestyle changes, can be a challenge. The purpose of this study is to help researchers learn more about how parents, children, friends, and other non-romantic relations can help people with type 2 diabetes take care of themselves. Researchers hope their findings will help people with diabetes better cope with their disease in the future.
COULD THIS STUDY BE RIGHT FOR

YOU

?
Age 18 and up
African-American male
Diagnosed with type 2 diabetes between 5-15 years ago
Are unmarried and are not living with a romantic partner
Have a friend or family member, who does NOT have diabetes, who is willing to participate in this study with you
WHAT PARTICIPANTS CAN EXPECT
Participation involves 2 parts. During part 1, the participant and study partner will take part in an interview and a discussion, and will have non-invasive measurements of blood pressure and weight. During part 2, participants will complete questionnaires online.
IRB: STUDY19050117
- Diabetes and the Social Environment
MEET THE RESEARCHERS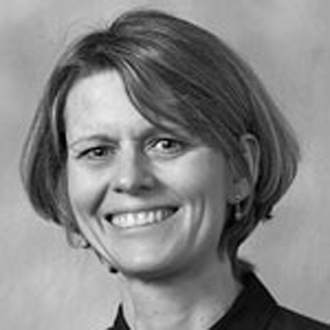 Mary Korytkowski
Mary Korytkowski, MD, is an outstanding clinical diabetologist and is a Professor of Medicine at the University of Pittsburgh. Dr. Korytkowski is an expert in the management of diabetes, and is the Director of Diabetes Quality Improvement at UPMC.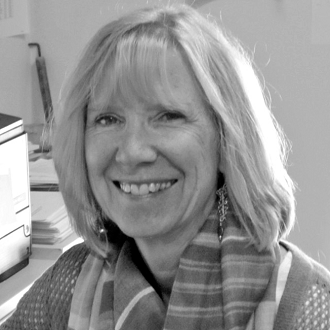 Vicki Helgeson
Vicki Helgeson received her PhD in experimental social psychology in 1987. She has been on the faculty at Carnegie Mellon University since 1990. Dr. Helgeson has studied how people adjust to chronic illness for over 30 years, with special focus on the roles of relationships and personality characteristics in maintaining good health.