STUDY BASICS
Are you an adult age 18-26 who is currently experiencing symptoms of depression or anxiety, or has in the past? If so, you may be able to help researchers build an online peer support community for depressed and anxious young adults. This study is done entirely online.
STUDY PURPOSE
Depression is a common problem among young adults, and many people with depression also struggle with anxiety. Unfortunately, many young adults with these conditions do not receive any help, and some who receive help may not get the treatment they need. Researchers believe that providing online education and support may help teens better understand mental health issues and available treatment options. The SOVA (Supporting Our Valued Adolescents) Project is a secure and confidential online support network designed to allow young adults with depression and anxiety to interact with peers and therapist moderators. SOVA participants can read articles about mental health, access resources, and comment online. Participants are also encouraged to become "SOVA Ambassadors" by sharing their personal experiences through blogposts.
COULD THIS STUDY BE RIGHT FOR

YOU

?
Age 18-26
Symptoms of depression and/or anxiety now or in the past
Internet and email access
WHAT PARTICIPANTS CAN EXPECT
Participation takes place entirely online, and the level and duration of participation is up to you.
IRB: STUDY19040155B
- SOVA and WiseSOVA Feasibility Study
MEET THE RESEARCHER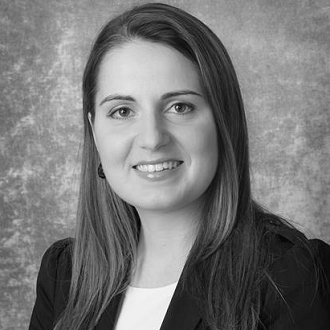 Ana Radovic-Stakic
Ana Radovic, MD, MSc, is an Assistant Professor of Pediatrics at the University of Pittsburgh School of Medicine. Dr. Radovic is interested in increasing adolescent and parent participation in mental health treatment when depression treatment is recommended within primary care. She is especially interested in using internet technology such as social media to enable connections between adolescent and young adult peers as well as parent peers who have mental health illness in common.