STUDY BASICS
Are you the parent of a 12-18 year old child who is depressed? If so, your child may be able to participate in a research study to help learn more about brain and behavior changes in depressed adolescents. Participation includes interviews, questionnaires, computer tasks, and an fMRI scan. Compensation is provided.
STUDY PURPOSE
More than 20% of teens will experience depression, a serious mood disorder that typically causes feelings of intense sadness, lowered interest in activities, academic problems, and withdrawal from others. The purpose of this study is to help researchers learn more about brain and behavior changes with varying mood states. Researchers hope their findings will lead to more personalized treatments for depression in the future.
COULD THIS STUDY BE RIGHT FOR

YOU

?
Ages 12-18
Currently depressed
No non-removable metal in the body (dental fillings are OK)
WHAT PARTICIPANTS CAN EXPECT
Participation involves six visits over two years. During the first 3 hour visit, participants will complete interviews and questionnaires. During the second 3 hour visit, participants will have an fMRI brain scan. fMRI brain scans are not invasive and do not use radiation.
Over the next 2 years, visits will be repeated every 6 months. Participants can choose between coming into the lab for the visit, or having the research team come to their home.
IRB: STUDY19060015B
- Mood and Brain Circuitry in Adolescence Study
MEET THE RESEARCHER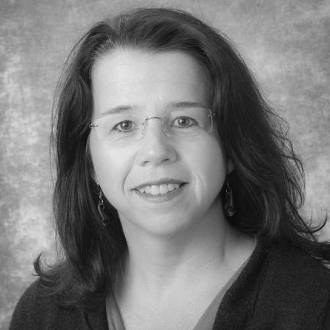 Cecile Ladouceur
Cecile D. Ladouceur, PhD, is an Associate Professor of Psychiatry and Psychology at the University of Pittsburgh. A graduate of the University of Québec in Montreal, Dr. Ladouceur's research interests include neurodevelopment of emotion regulation, puberty and adolescent brain development, and sex differences in risk for anxiety/mood disorders.
MEET THE COORDINATOR
Allison Brown
Allison Brown is currently the Research Coordinator for the MBA research study, which is being conducted by the Cognitive-Affective Neuroscience and Development (CAN-D) Lab, a division of UPMC-Western Psychiatric Institute and Clinic. Allison's research interests include; adolescent social behavior, habits of non-daily smokers, and developing novel ways to treat and prevent adolescent mental health disorders.