STUDY BASICS
Are you the parent of a 3 or 4 year old with autism? The Center of Excellence for Autism Research at Pitt is conducting a research study on how parents and children manage everyday emotional challenges. We hope this study will help us understand the challenges that parents and their children face managing big emotions. Compensation and travel expenses are provided.
STUDY PURPOSE
The purpose of this study is to examine how children and their caregivers manage commonly occurring frustrating situations in their own homes and how this relates to the development of emotion regulation (the way we handle our emotions). Children being asked to participate in this study have either been diagnosed with autism spectrum disorder or do not have autism spectrum disorder and can serve in the comparison group. The study will help us understand the behavioral and physical reactions of children with and without autism spectrum disorder and their caregivers and also examine how these reactions relate to emotion regulation development.
COULD THIS STUDY BE RIGHT FOR

YOUR CHILD

?
Parent of a child age 3 or 4 years old
Child with an autism diagnosis
WHAT PARTICIPANTS CAN EXPECT
Online Questionnaires
A lab & home visit engaging in fun tasks
Compensation for participation and travel expenses
IRB: STUDY21120119D
- Parent-Child Interaction and Emotion Regulation in Preschoolers with Autism Spectrum Disorder
MEET THE RESEARCHER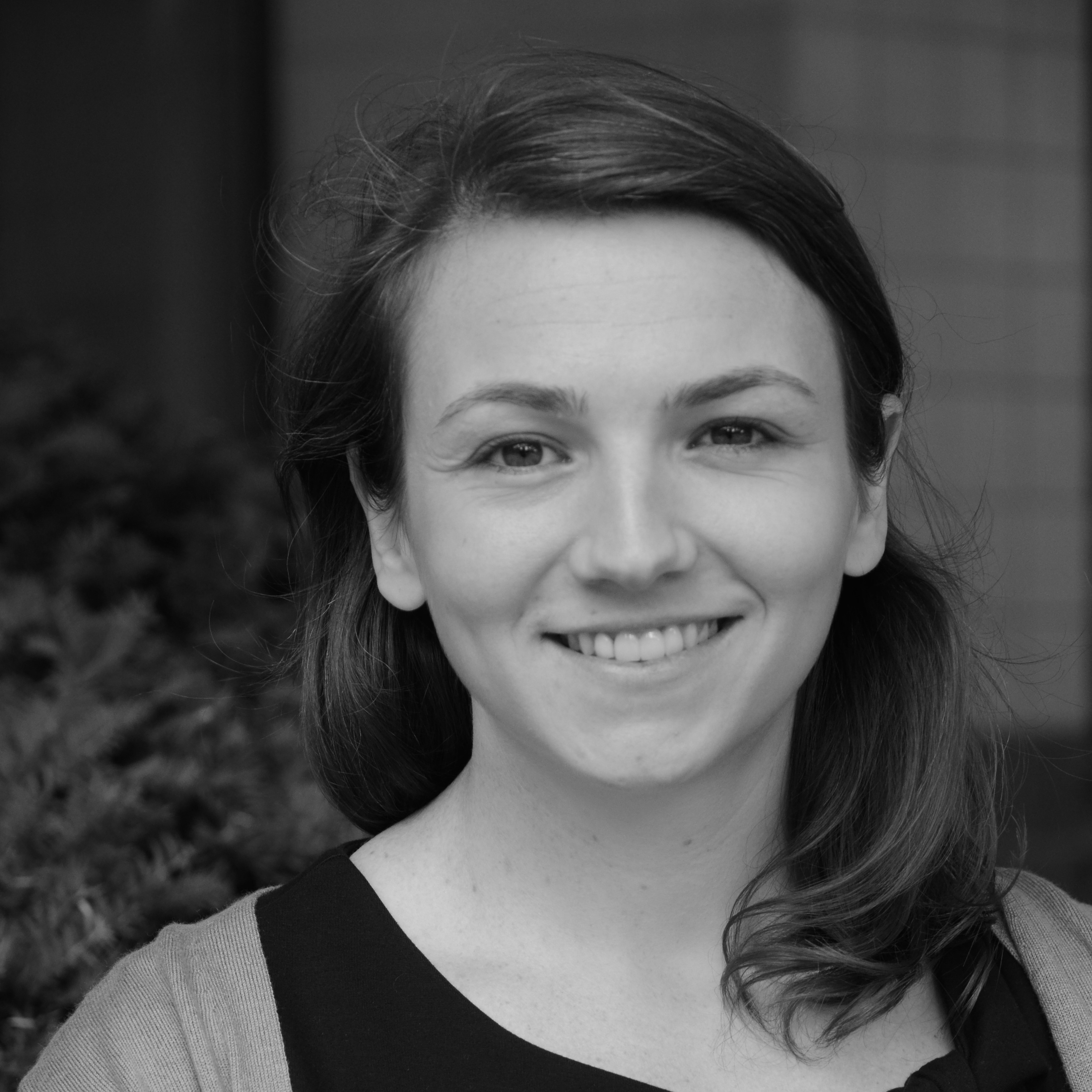 Jessie Northrup
Jessie Northrup, PhD, is a Clinical and Developmental Psychologist and Assistant Professor in the Department of Psychiatry at the University of Pittsburgh. She completed her undergraduate degree at Cornell University, and her PhD at the University of Pittsburgh. Dr. Northrup's research focuses on early social and emotion development in young children on the autism spectrum. She is passionate about improving the lives of autistic individuals and their families.