STUDY BASICS
Are you less than 30 weeks pregnant and interested in learning mindfulness-based skills to better manage stress and mood? You may be able to participate in a study to examine the effects of an 8-week virtual mindfulness-based group on well-being among pregnant women. Eligible participants will meet once per week for 1.5 hours for group mindfulness sessions. Compensation is provided.
IRB: STUDY21060191
- Exploring mechanisms of change in a pilot randomized trial of Mindfulness-Based Cognitive Therapy to promote well-being during pregnancy and postpartum among at-risk pregnant women
MEET THE RESEARCHER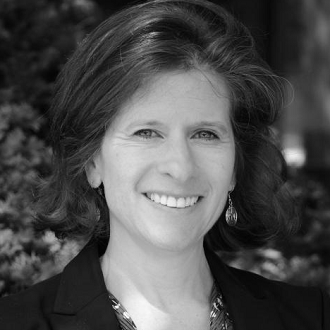 Michele Levine
Michele Levine, PhD, is Associate Professor of Psychiatry and Psychology at the University of Pittsburgh. She received a doctorate from the University of Pittsburgh, and is an active teacher and researcher. Her main research area is the health and well-being of women, especially women who are pregnant or have just given birth.