STUDY BASICS
Are you an African American man or woman who is noticing mild changes in your memory or thinking? Do you have a family member or close friend who can accompany you on study visits? If so, you may be able to participate in a research study to help identify memory problems at the earliest stages of Alzheimer's disease.
STUDY PURPOSE
The purpose of this research study is to help researchers understand how concerns about mild memory changes may relate to the future development of Alzheimer's disease.
COULD THIS STUDY BE RIGHT FOR

YOU

?
Age 60 and up
African American
Experiencing mild changes in thinking or mild memory loss
Have a family member or close friend who knows you well and is willing to attend clinic visits and answer questions about your memory and functioning
WHAT PARTICIPANTS CAN EXPECT
The initial evaluation takes about 4 hours and includes a physical exam, blood draw, a review of your medications, and paper and pencil memory testing. Participants will return each year for a 2-4 hour visit.
IRB: STUDY19110245B
- Alzheimer Disease Research Center (ADRC): Clinical Core
MEET THE RESEARCHER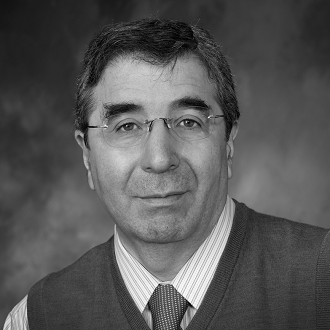 Oscar Lopez
Oscar L. Lopez, MD, is a Professor of Neurology and Director of the Alzheimer Disease Research Center at the University of Pittsburgh. A graduate of the National University of LaPlata School of Medicine, Dr. Lopez's research interests include Alzheimer's disease, mild cognitive impairment (MCI), and dementia.