STUDY BASICS
Has your child aged 10-17 been diagnosed with 22q11.2 microdeletion syndrome, also known as velocardiofacial syndrome or DiGeorge syndrome? Your child may be eligible to participate in a research study to help learn more about brain structure, brain function, and brain chemistry in children who have with 22q11.2 microdeletion syndrome. Compensation provided.
STUDY PURPOSE
22q11.2 microdeletion syndrome—also known as 22q11DS, velocardiofacial syndrome, and DiGeorge syndrome—is a genetic disorder that occurs in about 1 in 4000 people. Although the signs and symptoms vary greatly among individuals, many people with 22q11.2 microdeletion syndrome have distinctive facial features, heart defects, developmental delays, and learning disabilities. In addition, people with the syndrome are more likely to be diagnosed with attention deficit hyperactivity disorder (ADHD), autism, and certain mental health disorders such as schizophrenia, bipolar disorder, and depression. Researchers do not know why some people with 22q11.2 microdeletion syndrome develop mental health disorders but others do not. The purpose of this study is to learn more about how brain structure, brain function, and brain chemistry are related to cognitive functioning and mental health in young people diagnosed with 22q11.2 microdeletion syndrome. Researchers hope their findings will lead to a better understanding of how the genes involved in 22q11.2 microdeletion syndrome contribute to brain structure and function.
COULD THIS STUDY BE RIGHT FOR

YOUR CHILD

?
Ages 10-17
Diagnosed with 22q11.2 microdeletion syndrome
Fluent in English
Are able and willing to undergo MRI scanning
WHAT PARTICIPANTS CAN EXPECT
Participation involves 2 or 3 visits. During the study, participants will have an MRI brain scan, complete a clinical interview and neurocognitive assessment, and provide an optional saliva sample. These tests and procedures take about six hours total. A family member may also be asked to complete questionnaires.
IRB:
STUDY19050366B - Alterations in GABA and Glutamate in 22q11.2 Microdeletion Syndrome: Relevance to Cognition and Psychotic Symptoms


DURATION: About 6 hours total
VISITS: 2-3


LOCATION:
UPMC Western Psychiatric Institute and Clinic (WPIC) & UPMC Presbyterian Hospital - Oakland
COMPENSATION:


Yes

I'M INTERESTED
MEET THE RESEARCHER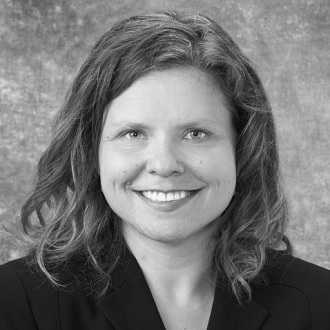 Maria Jalbrzikowski
Maria Jalbrzikowski, PhD, is an Assistant Professor of Psychiatry at the University of Pittsburgh. Dr. Jalbrzikowski obtained her Ph.D. in Clinical Psychology from University of California, Los Angeles. Dr. Jalbrzikowski's research interests include developmental neuroscience, neuroimaging genetics, and psychosis.
MEET THE COORDINATOR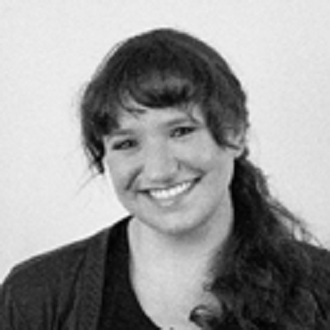 Rebecca Hayes
Rebecca Hayes, PhD, is a research associate with UPMC. She obtained her PhD in speech-language pathology from the University of Pittsburgh. Her research interests include cognitive development across the lifespan.