STUDY BASICS
Are you age 50 or older? Do you often worry, or feel increasingly stressed, anxious, or depressed? If so, you may be able to participate in a research study to help explore changes in the brain that occur when people worry about everyday things. Compensation and parking provided.
STUDY PURPOSE
Uncontrollable and intense worrying is common in older adults. Unfortunately, this type of severe worrying can lead to an increased risk of physical and mental disorders. The purpose of this study is to help researchers explore what happens in the brain when older adults have worrisome thoughts. Researchers hope their findings can be used in the future to find new ways to help older adults who experience severe worrying.
COULD THIS STUDY BE RIGHT FOR

YOU

?
Age 50 and up
Experiencing increased stress or worry
Willing and able to have an MRI scan
WHAT PARTICIPANTS CAN EXPECT
Participation includes 2-3 visits and involves the following procedures: 1) a comprehensive clinical evaluation that will take 2- 4 hours at Western Psychiatric Institute and Clinic (WPIC); 2) a cognitive performance assessment that will take up to 1.5 hours at WPIC, and; 3) a functional magnetic resonance imaging scan (fMRI) that will take place at the Magnetic Resonance Research Center (MRRC) at UPMC Presbyterian Hospital. Participants will receive $10 at the first visit, and $100 after completing the fMRI visit. Free parking provided at all study visits.
IRB:
STUDY19050150A - Functional Neuroanatomy Correlates of Worry in Older Adults
MEET THE RESEARCHER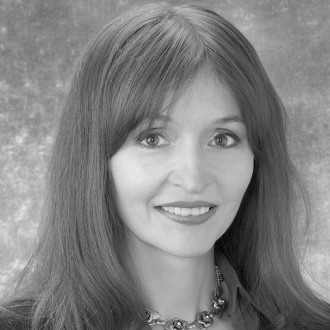 Carmen Andreescu
Carmen Andreescu, MD, is Associate Professor of Psychiatry at the University of Pittsburgh. A graduate of Carol Davila University of Medicine and Pharmacy, Dr. Andreescu's research interests include exploring the neural basis of worry, emotion regulation, and generalized anxiety disorder (GAD).