STUDY BASICS
Are you less than 25 weeks pregnant and dependent on opioids? If so, you may be eligible to participate in a study that is testing a patient navigation service, like a health coach, to help you identify your health, mental health, and social needs during and after your pregnancy. Involves up to 14 visits over 11 months. Compensation is provided.
IRB:
IRB_00116398 - Optimizing Pregnancy and Treatment Interventions for Moms 2.0
MEET THE RESEARCHER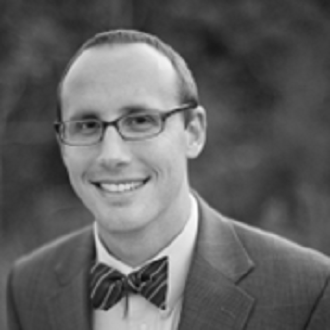 Gerald Cochran
Gerald Cochran, MSW, PhD, is an Associate Dean for Research and an Associate Professor in the School of Social Work and Department of Psychiatry at the University of Pittsburgh. A graduate of the University of Texas, Dr. Cochran's research interests include behavioral health services research, quantitative analysis of health and behavioral health data, and translation of evidence-based practices into policy.