STUDY BASICS
Have you had a stroke? If so, you may be interested in joining a research registry containing information about stroke survivors who live in Western PA. Information may be used for future research studies.
STUDY PURPOSE
Stroke is a leading cause of death and disability in the United States, but there is good news. According to the American Heart Association, both the number of strokes and number of stroke deaths have fallen in the past decade. By collecting information in The Western Pennsylvania Patient Registry (WPPR), researchers hope to involve more stroke survivors in studies to help us learn more about stroke and the brain.
COULD THIS STUDY BE RIGHT FOR

YOU

?
18 and up
Have had a stroke
WHAT PARTICIPANTS CAN EXPECT
Participants give permission to include information about their strokes, and other non-medical information, in the registry. All information will be de-identified, meaning that no one can tell who you are from the information available. If you qualify for one of the research studies available, the registry coordinator will call you and ask for your permission to be contacted by the researcher who is conducting the study.
IRB: STUDY19050244
- Western Pennsylvania Patient Registry
MEET THE RESEARCHER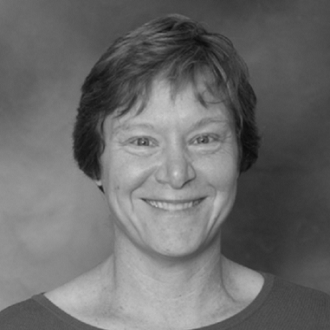 Julie Fiez
Julie Fiez, PhD, is Professor of Psychology and Neuroscience at the University of Pittsburgh. Dr. Fiez is the principal investigator at the Fiez Lab, where she works with a group of researchers who use different approaches to understand more about how the brain and the mind work.