STUDY BASICS
Do you have a diagnosis of autism spectrum disorder (ASD) and are between the ages of 18 and 45? You may be able to participate in a research study to find out if two new non-drug treatments can benefit people with ASD. Compensation provided.
STUDY PURPOSE
The purpose of this study is to assess two new types of non-drug therapy on people diagnosed with autism spectrum disorders. Researchers hope to help individuals with these disorders learn to interact better with others, manage their emotions, feel more comfortable in social situations, and accomplish their life goals.
COULD THIS STUDY BE RIGHT FOR

YOU

?
Ages 18–45
Diagnosed with an autism spectrum disorder
No history of head trauma, such as a concussion
Able to have a MRI – no claustrophobia or metal objects in your body
WHAT PARTICIPANTS CAN EXPECT
At the screening visit your medical records may be reviewed, you will take a brief IQ test, and have a psychiatric interview to see if you quality for the study. If you do qualify, you will have a 5-hour visit that includes cognitive testing, interviews, and magnetic resonance imaging (MRI). The testing can be completed in multiple visits. The MRI is not invasive and does not involve radiation. Participants with an autism spectrum diagnosis will be randomly assigned (like flipping a coin) to one of the two treatment options: either Cognitive Enhancement Therapy, or Enriched Supportive Therapy. Therapy lasts for 18 months, with weekly visits to the University of Pittsburgh.
IRB:
STUDY19080150 - Cognitive Enhancement Therapy for Adult Autism Spectrum Disorder


DURATION: 18 months
VISITS: Weekly visits


LOCATION:
University of Pittsburgh
COMPENSATION:


Up to $885

I'M INTERESTED
MEET THE RESEARCHERS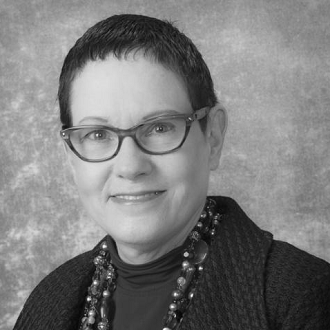 Nancy Minshew
Nancy J. Minshew, MD, is Professor of Psychiatry and Neurology at the University of Pittsburgh School of Medicine. Dr. Mishew holds the University of Pittsburgh Endowed Chair in Autism Research, and serves as the director of the Center for Excellence in Autism Research (CeFar). She is dedicated to teaching about and researching the various factors that influence autism. Dr. Minshew is internationally respected for her groundbreaking research on autism.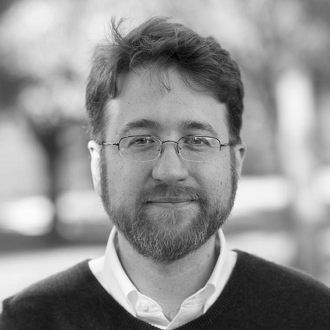 Shaun M. Eack
Shaun M. Eack, PhD, is the David E. Epperson Associate Chair of Social Work and Associate Professor of Psychiatry at the University of Pittsburgh. Dr. Eack serves as the director of the Advanced Support and Cognitive Enhancement for Neurodevelopmental Disorders (ASCEND) Program, where he and his team research methods of social and psychological treatments for neurodevelopmental disorders. He has played a major role in the development of Cognitive Enhancement Therapy (CET).