STUDY BASICS
Are you an African American/Black male or female between the ages of 21-30? Do you drink alcohol weekly? If so, you may be able to participate in a research study to help learn more about the effects of alcohol on thoughts, decisions, and behaviors. Compensation is provided.
STUDY PURPOSE
Drinking alcohol has different effects on people. The purpose of this study is to help researchers learn more about how alcohol affects people's thoughts, decisions, and behaviors. Researchers hope their findings increase the understanding of similarities and differences between Black and White drinkers.
COULD THIS STUDY BE RIGHT FOR

YOU

?
Ages 21-30
Identify as African American/Black
Moderate to heavy drinkers (drink at least weekly and have had at least 4 drinks for females and 5 drinks for males in the past 30 days)
No history of a bad/allergic reaction to alcohol
Weigh under 300 pounds
Not pregnant or nursing
WHAT PARTICIPANTS CAN EXPECT
Participation involves completing 5 in-person visits over 12 months and surveys on a smartphone. During the first visit, participants will complete interviews, questionnaires, and computer tasks. This visit will last about 2 hours. Participants will complete two lab visits that include consuming alcohol, filling out questionnaires and doing computer tasks. These sessions will last approximately 5-6 hours. Participants will remain in the lab until sober and will not be allowed to drive, walk, or take the bus home. The study will provide taxi service, or you can have a friend drive you home. Using a smartphone, participants will be asked to fill out surveys over 17 days. Participants will return to the lab for 1-2 hour sessions 6 and 12 months after the alcohol lab sessions, during which they will complete interviews and questionnaires.
IRB:
STUDY19050275 - Judgments and experiences following Alcohol consumption in the Moment


DURATION: 1 year
VISITS: 5 visits


LOCATION:
Oakland
COMPENSATION:


Up to $675

I'M INTERESTED
MEET THE RESEARCHER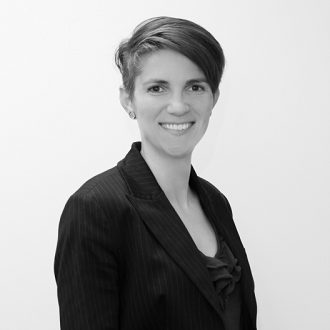 Sarah Pedersen
Sarah Pedersen, PhD, is an Assistant Professor of Psychiatry at the University of Pittsburgh. She specializes in the study of predictors of alcohol use and related problems. Dr. Pedersen was trained by preeminent alcohol researchers during her graduate work at the University of Missouri and underwent specialized training in the ethics and safety of alcohol administration studies.