STUDY BASICS
Are you the spouse, caregiver, or family member of someone affected by Huntington's disease (HD)? If so, you may be able to participate in a research study that is collecting data in an effort to improve understanding and treatment of Huntington's disease (HD).
STUDY PURPOSE
The purpose of this study is to collect information about you and your health with a focus on HD. We will also collect biological samples, such as blood and DNA (the genetic material in your blood). Researchers will use this information and samples to learn more about HD and to try to find new treatments for people diagnosed with HD in the future.
COULD THIS STUDY BE RIGHT FOR

YOU

?
You have HD
You are from a family with a history of HD
You are the spouse, caregiver or family member of someone affected by HD
Age 18 and older
WHAT PARTICIPANTS CAN EXPECT
Participation involves once a year visits to include a physical examination, cognitive testing, and a small blood draw. The results of the gene status will not be available to the researcher or to your insurance carrier. The initial visit should take about 60-75 minutes to complete. Other visits will take about 45 minutes. All research information is coded to protect confidentiality.
IRB: STUDY20010022
- Enroll-HD: A Prospective Registry Study in a Global Huntington Disease (HD) Cohort
MEET THE RESEARCHER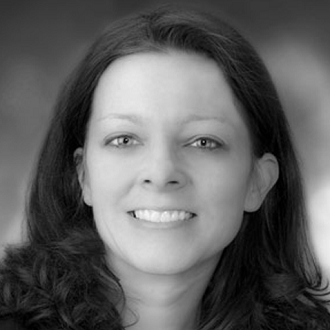 Valerie Suski
Valerie R. Suski, DO, is an assistant professor of neurology at the University of Pittsburgh School of Medicine and Director of the Huntington's Disease Society of America (HDSA) Center of Excellence at UPMC, a multidisciplinary HD clinic that includes social work, physical therapy, occupational therapy, speech therapy, psychiatry, nutrition, and genetic counseling. She is also a member of the Comprehensive Movement Disorders Clinic and the Pittsburgh Institute of Neurodegenerative Diseases. Dr. Suski is very passionate about understanding neurological conditions such as Parkinson's or Huntington's disease, as well as other movement disorders. Her research focuses on helping both patients and their families.