STUDY BASICS
Are you the parent of a child ages 12-17 who has had a concussion within the past 7 days? Your child may be able to participate in a study to learn more about how a concussion can impact the developing brain. This study involves 5 visits over 1 year, including up to 2 MRI scans. Eligible participants are right-handed. Flexible hours available. Compensation is provided.
IRB: STUDY19030360B
- Emotion Regulation Circuitries in Youth with Mild Traumatic Brain Injury
MEET THE RESEARCHER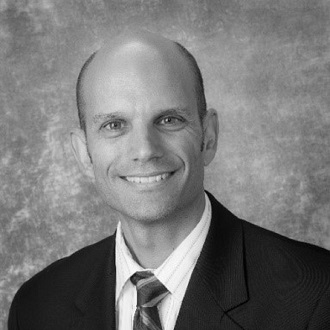 Anthony Kontos
Anthony Kontos, PhD, is an Associate Professor of Orthopaedic Surgery and an Assistant Research Director of the Sports Medicine Concussion Program at the University of Pittsburgh. A graduate of Michigan State University, Dr. Kontos' research interests include concussion/mild traumatic brain injury research. His research focuses on the assessment, prognosis, and treatment of concussions in military, pediatric, and sport populations.