STUDY BASICS
Are you age 18 or older with a diagnosis of biliary atresia? Have you had the Kasai procedure (surgery to improve bile flow)? If so, you may be able to participate in a research study to learn more about the long term health of patients who have had the Kasai procedure. Participation by parents is voluntary. Compensation for transportation provided.
STUDY PURPOSE
Biliary atresia is a relatively uncommon gastrointestinal disorder that is diagnosed in newborns, but can cause lifelong complications. Surgical treatments for biliary atresia include the Kasai procedure (surgery to improve bile flow) or liver transplantation. The purpose of this study is to collect information about people with biliary atresia so that researchers will be able to learn more about their long-term health after having the Kasai procedure. Researchers will also collect and store samples of blood and urine from people with biliary atresia, and their parents when possible, to be used in future research about liver disease and to help them learn more about the causes of biliary atresia.
COULD THIS STUDY BE RIGHT FOR

YOU

?
Age 18 and older
Have a diagnosis of biliary atresia
Have had the Kasai procedure
Participation by parents is voluntary
WHAT PARTICIPANTS CAN EXPECT
The first visit will include providing a medical history about your liver disease, and collecting blood and urine samples. Parents will also give blood samples. For participants who have not had a liver transplant, one visit will be scheduled every year for 9 years. Visits will be scheduled at the same time as regularly scheduled follow-ups for biliary atresia when possible. Blood samples taken for the study will be drawn at the same time as a regular clinical blood draw. For post-transplant patients, a single visit is required.
IRB: STUDY19100325B
- Biliary Atresia Study in Infants, Children and Adults
MEET THE RESEARCHER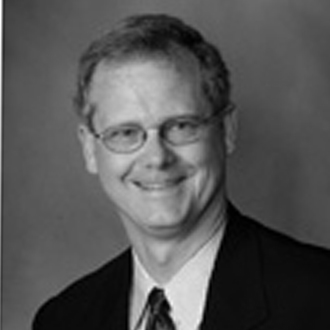 Robert Squires
Robert H. Squires, Jr., MD, is Professor of Pediatrics at the University of Pittsburgh School of Medicine, and is the Medical Director of Pediatric Liver Transplantation. As a gastroenterologist, Dr. Squires is an expert in diseases related to the digestive system, specializing in conditions that affect the liver. A dedicated and valued researcher, Dr. Squires has served the children of Pittsburgh for over a decade.