This study is not currently recruiting. Please check back at a later time.
STUDY BASICS
Are you 18-35 years old and have no personal or family history of bipolar disorder? You may be able to participate in a research study to help find out how noninvasive brain stimulation affects brain function in people with and without bipolar I disorder. Compensation provided.
STUDY PURPOSE
The purpose of this study is to find out how a noninvasive technique called continuous theta burst stimulation (cTBS) affects brain function in adults with and without bipolar I disorder. cTBS uses a magnetic field that passes through the scalp and skull to briefly stimulate the brain. Researchers hope their findings will lead to better ways to diagnose and treat bipolar disorder in the future.
COULD THIS STUDY BE RIGHT FOR

YOU

?
Ages 18-35
No personal or family history of bipolar disorder
No history of seizures, brain disorder, or head injury
No history of other major disorders including stroke, high blood pressure, diabetes, thyroid disorder
No current recreational drug use or alcohol abuse
Fluent in English in order to complete the tasks
Able and willing to undergo MRI scanning (no non-removable piercings, no non-titanium pins/screws; not claustrophobic)
Not pregnant
WHAT PARTICIPANTS CAN EXPECT
Study participation involves five visits. Participants will complete a psychiatric interview, answer questionnaires, provide urine and saliva samples, receive transcranial magnetic stimulation of the brain, and perform computer tasks during functional magnetic resonance imaging (fMRI) scans.
IRB: STUDY20060322B
- Elucidating neural mechanisms of hypo/mania using theta burst stimulation
MEET THE RESEARCHER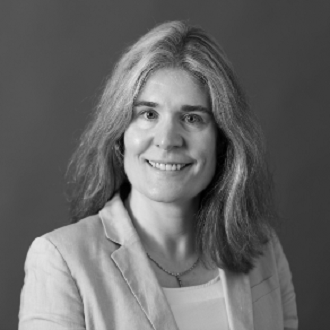 Mary Phillips
Mary L. Phillips, MD, is Professor in Psychiatry and Translational Science and Director of the Mood and Brain Laboratory at the University of Pittsburgh. A graduate of the University of Cambridge, Dr. Phillips' research focuses on the identification of neural correlates that underlie symptoms of specific abnormalities in emotion processing in people with mood disorders.