STUDY BASICS
Are you 18-80 years old? Do you have an above the knee amputation and are walking in a conventional socket prosthesis? You may be able to participate in a study to find out how socket design changes affect comfort and mobility for amputees. Participation involves undergoing a CT scan, high-speed X-ray imaging, and ultrasound. Compensation is provided.
IRB: STUDY20070123
- Objective measurements of socket prosthetics to improve comfort and performance
MEET THE RESEARCHER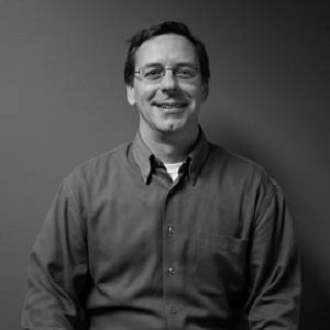 William Anderst
William J. Anderst, PhD, is Assistant Professor in the Department of Orthopaedic Surgery at the University of Pittsburgh. A graduate of the University of Pittsburgh, Dr. Anderst is the director of the Orthopaedic Biodynamics Laboratory where the central theme of research is identification and treatment of mechanical disorders that drive the progression of degenerative musculoskeletal disease.