STUDY BASICS
Are you the parent of a child aged 6-11 who has moderate to severe chronic plaque psoriasis? Your child may be able to participate in a study to explore a potential treatment, known as certolizumab pegol (CZP), to see if it can reduce psoriasis symptoms. Participation will last just over 3 years and involves multiple study visits. Compensation is provided.
IRB: SSU00111300B
- UCB Biopharma SPRL - PS0007, Multicenter, randomized, parallel-group, double-blind, placebo-controlled (12-17 years) including a single open label arm (6-11 years) study to evaluate the efficacy, safety, and pharmacokinetics of certolizumab pegol (CZP) in pediatric study participants with moderate to severe chronic plaque psoriasis (PSO) (Pro00039096)
MEET THE RESEARCHER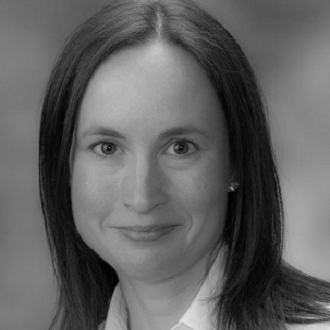 Laura Ferris
Laura Korb Ferris, MD, PhD, is Associate Professor of Dermatology at the University of Pittsburgh School of Medicine, and is also the Director of Clinical Trials for the Department of Dermatology. Dr. Ferris earned her doctorate in immunology from Johns Hopkins University and her medical degree from the University of Maryland.