This study is not currently recruiting. Please check back at a later time.
STUDY BASICS
Are you a pregnant woman who uses opioids or is currently prescribed Suboxone, Subutex, or Zubsolv? You may be able to participate in a research study to compare the safety and effectiveness of two different forms of buprenorphine for pregnant women and their unborn children. The study begins while you are pregnant and continues until 12 months after you have given birth. Compensation is provided.
STUDY PURPOSE
Many people who have an opioid use disorder use a prescription medication called buprenorphine (also known by brand names Suboxone, Subutex, or Zubsolv) to help control cravings, ease withdrawal symptoms, and prevent relapse. Buprenorphine is used in clinical practice to treat pregnant women with opioid use disorder, but research is limited in this population. The purpose of this research study is to compare two different types of buprenorphine to find out if one provides better results than the other for pregnant women and their infants.
COULD THIS STUDY BE RIGHT FOR

YOU

?
Age 18 and up
Currently pregnant
Currently prescribed Suboxone, Subutex or Zubsolv for opioid use OR currently use opioids (heroin or painkillers such as Vicodin or OxyContin) at least once a week and would like to stop or decrease opioid use
WHAT PARTICIPANTS CAN EXPECT
Participation involves at least one screening visit and multiple study visits during your pregnancy and after you give birth. If eligible after screening, participants will be randomly assigned (like the flip of a coin) to receive one of two types of buprenorphine. One type is a long-acting injectable and the other is a strip or pill that dissolves under the tongue. Study assessments include urine drug screens and lab tests.
IRB: 2019-0429-012
- CTN-0080 MOMs
MEET THE RESEARCHER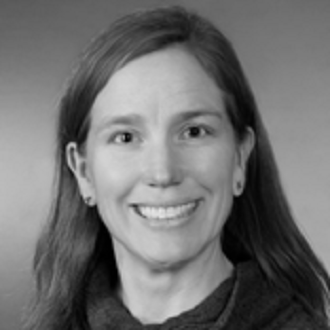 Elizabeth Krans
Elizabeth Krans, MD, MSc, is Assistant Professor of Obstetrics, Gynecology, and Reproductive Sciences at the University of Pittsburgh. A graduate of the University of Mississippi, Dr. Krans' research interests include improving health care delivery to pregnant women with opioid use disorder and improving the risk assessment process in prenatal care to improve the efficiency and effectiveness of prenatal care delivery for women with multiple psychosocial risk factors.