This study is not currently recruiting. Please check back at a later time.
STUDY BASICS
Have you been diagnosed with (by liver biopsy), or are you at high risk of developing (have type 2 diabetes, are obese, and/or have high cholesterol), nonalcoholic steatohepatitis (NASH)? You may be able to participate in a study to evaluate an investigational drug for its ability to treat NASH. This study involves 21 visits and up to 9 phone calls over 5 years. Compensation is provided.
IRB: 20203645
- The effect of semaglutide in subjects with non-cirrhotic non-alcoholic steatohepatitis
MEET THE RESEARCHER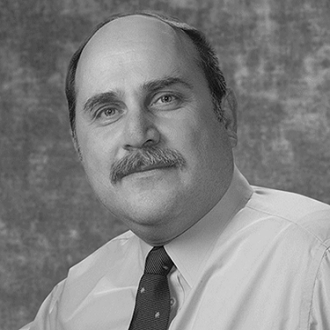 Mordechai Rabinovitz
Mordechai Rabinovitz, MD, is a Professor of Medicine in the Division of Gastroenterology, Hepatology, and Nutrition at the University of Pittsburgh. A graduate of Tel-Aviv University in Israel, Dr. Rabinovitz's research interests include assessment and treatment of chronic viral hepatitis as well as developing new therapies for non-alcoholic fatty liver disease.