STUDY BASICS
Are you pregnant and having a cesarean delivery? Are you delivering at UPMC Magee-Womens Hospital? If so, you may be able to participate in a study to help find out if a non-invasive, battery-operated device can decrease pain and improve recovery after cesareans. Participants will be treated at UPMC Magee-Womens Hospital and followed in person and electronically for 5 days after their delivery.
IRB:
STUDY19110257 - BRIDGE Device: Alternative Post-Cesarean Delivery Analgesia
MEET THE RESEARCHER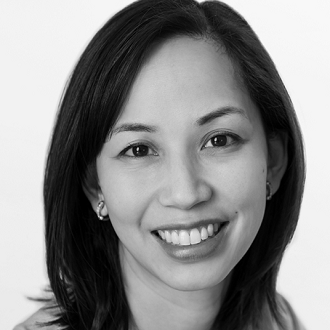 Grace Lim
Grace Lim, MD, MS, is a physician scientist and board-certified obstetric anesthesiologist who has dedicated her clinical, educational, and research career to improving health and outcomes for mothers and babies. Dr. Lim's research focuses on acute clinical care and interventions in periods of stress and trauma, such as childbirth or surgery, so that long-term recovery and maternal and neonatal health are optimized.