STUDY BASICS
Do you have chronic hand eczema? If so, you may be able to participate in a study to evaluate the safety and efficacy (how well something works) of a study drug called ARQ-252 cream in people who have chronic hand eczema. This study includes up to 7 in-person visits over 17 weeks. Compensation is provided.
IRB:
20200603 - A Phase 1/2b, Multiple Dose and 12-Week, Parallel Group, Double Blind, Dose Ranging, Vehicle-Controlled Study of the Safety and Efficacy of ARQ-252 Cream 0.1% and ARQ-252 Cream 0.3% in Subjects with Chronic Hand Eczema
MEET THE RESEARCHER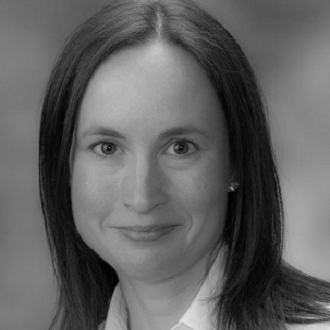 Laura Ferris
Laura Korb Ferris, MD, PhD, is Associate Professor of Dermatology at the University of Pittsburgh School of Medicine, and is also the Director of Clinical Trials for the Department of Dermatology. Dr. Ferris earned her doctorate in immunology from Johns Hopkins University and her medical degree from the University of Maryland.