STUDY BASICS
Are you the parent of a teen between 12-17 years of age who has been diagnosed with bipolar disorder? Your teen may be able to take part in a research study examining the effectiveness of two types of non-drug therapy approaches for teens with bipolar disorder. Participation lasts up to 2 years. Compensation provided.
STUDY PURPOSE
Bipolar disorder, also known as manic-depressive illness, is a brain disorder that causes shifts in mood, energy, activity levels, and difficulties carrying out day-to-day tasks (NIMH). Periods of time when people feel very "up" are called mania, and periods of time when people feel very "down" are called depression. Bipolar disorder in teenagers is associated with high rates of suicide, drug/alcohol abuse, and difficulties with social and school functioning. The purpose of this study is to examine the effectiveness of two different types of non-drug therapy approaches for teenagers with bipolar disorder: Dialectical Behavior Therapy (DBT) and Standard of Care Psychotherapy (SOC). DBT is a skills-based approach to psychotherapy that aims to help people cope better with their emotions, reduce problem behaviors, and increase skillful behaviors. SOC consists of therapy approaches widely used in the community, including supportive and cognitive-behavioral techniques.
COULD THIS STUDY BE RIGHT FOR

YOUR CHILD

?
Ages 12-17
Diagnosed with bipolar disorder
WHAT PARTICIPANTS CAN EXPECT
Participation lasts up to 2 years and consists of three parts. In the first part, you and your child will complete research interviews and questionnaires. In the next part, your child will be randomly assigned (like the flip of a coin) to receive either Dialectical Behavior Therapy or Standard of Care Psychotherapy for a 12-month period. In the third part of the study, you and your child will participate in follow-up interviews.
IRB:
STUDY19060095A - Randomized Controlled Trial of Dialectical Behavior Therapy versus Standard of Care Psychotherapy for Adolescents with Bipolar Disorder: R01
MEET THE RESEARCHER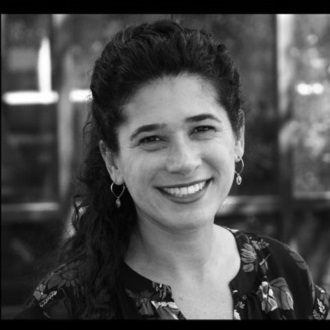 Tina R. Goldstein
Tina Goldstein, PhD, is an Associate Professor of Psychiatry at the University of Pittsburgh. Dr. Goldstein is a graduate of the University of Colorado, Boulder, where she received her PhD in Clinical Psychology. Dr. Goldstein's research interests include the assessment and psychological treatment of youth with, and at-risk for, mood disorders and suicide.
MEET THE RESEARCH TEAM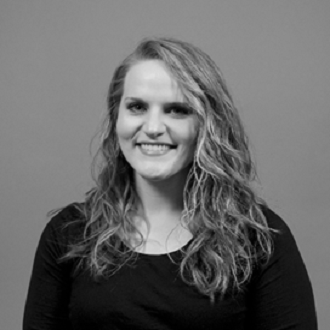 Megan Krantz
Megan Krantz, BA, is a graduate of Franklin and Marshall College. She has been working as a study coordinator with Dr. Goldstein and the Child and Adolescent Bipolar Spectrum Services (CABS) research team for several years. Her personal interests include cooking, singing, and spending time with friends and family.