This study is not currently recruiting. Please check back at a later time.
STUDY BASICS
Have you been diagnosed with amyotrophic lateral sclerosis (ALS)? Has this caused a decrease or absent feeling in your hands/fingers? If so, you may be eligible to participate in a study using fMRI to map arm and hand-related brain activity in the part of the brain that generates movement signals and feels touch. This study involves 1-2 visits. Compensation and parking provided.
IRB: STUDY19060314B
- Mapping of motor and sensory brain activity using fMRI
MEET THE RESEARCHER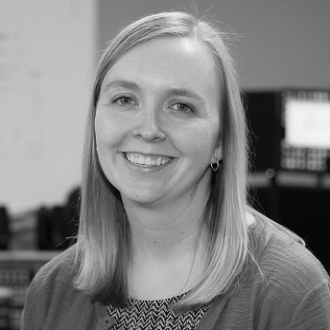 Jennifer Collinger
Jennifer L. Collinger, PhD, is a Research Biomedical Engineer and Assistant Professor in the Department of Physical Medicine and Rehabilitation at the University of Pittsburgh. A graduate of the University of Pittsburgh, Dr. Collinger's research interests include neurorehabilitation and brain-computer interface technology for individuals with motor impairments.