STUDY BASICS
Are you the parent of a teen who is 14-16 years old? If so, you and your teen may be eligible to take part in an online research study to help better understand the relationship between teens, parents, and money. Participation involves one in-person visit remote session and eight surveys. Compensation provided.
STUDY PURPOSE
Managing household finances is different for every family. The purpose of this study is to learn more about the relationship between teens, parents, and money. Researchers hope their findings will lead to a better understanding of how family finances affect teenagers.
COULD THIS STUDY BE RIGHT FOR

YOU

?
Parent of a teen aged 14-16

Both parent and teen must agree to participate

Both parent and teen must have their own email addresses

Willing to share information about income, health, and parenting practices

Willing and able to complete 8 follow-up surveys from home on an internet-connected device
WHAT PARTICIPANTS CAN EXPECT
Parents and children will take part in one 60-minute remote session about family finances. During the session, parents and children will complete questionnaires. Following the session, participants will be asked to complete online surveys at home each month for 8 months.
IRB:
STUDY18110075B - Family Financial Dynamics Research Study
MEET THE RESEARCHERS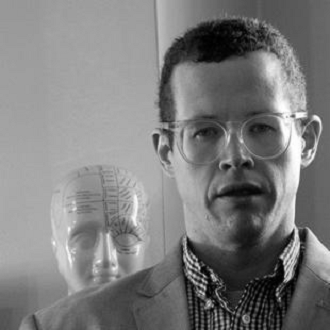 Jamie Hanson
Jamie Hanson, PhD, is an Assistant Professor in the Department of Psychology and a Research Scientist at the Learning Research & Development Center at the University of Pittsburgh. Dr. Hanson's research focuses on how children and adolescents learn about their environment, how brain circuitry involved with learning may be impacted by early life stress, and how these brain changes may affect outcomes.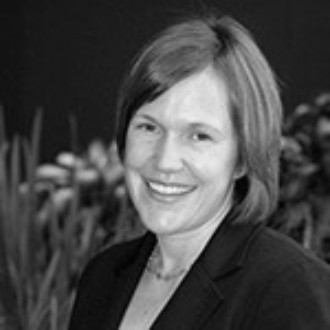 Elizabeth Votruba-Drzal
Elizabeth Votruba-Drzal, PhD, is a Professor of Psychology at the University of Pittsburgh. A graduate of Northwestern University, Dr. Votruba-Drzal's research interests include how key contexts support learning and socioemotional development during the transition to school and the elementary school years, especially in ethnically diverse and socioeconomically disadvantaged children.
MEET THE COORDINATOR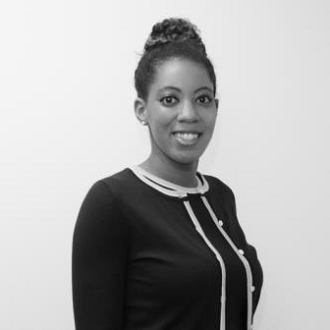 Dani Hunter
Dani Hunter, MS, received her Master's Degree in Counseling Psychology from Chatham University and her undergraduate degree from Villanova University. She is currently a Project Coordinator at the Learning Research and Development Center. She works closely with Dr. Elizabeth Votruba-Drzal and Dr. Jamie Hanson on the FIND Study. Her previous experience includes research related to families, health disparities research, ADHD and substance use.